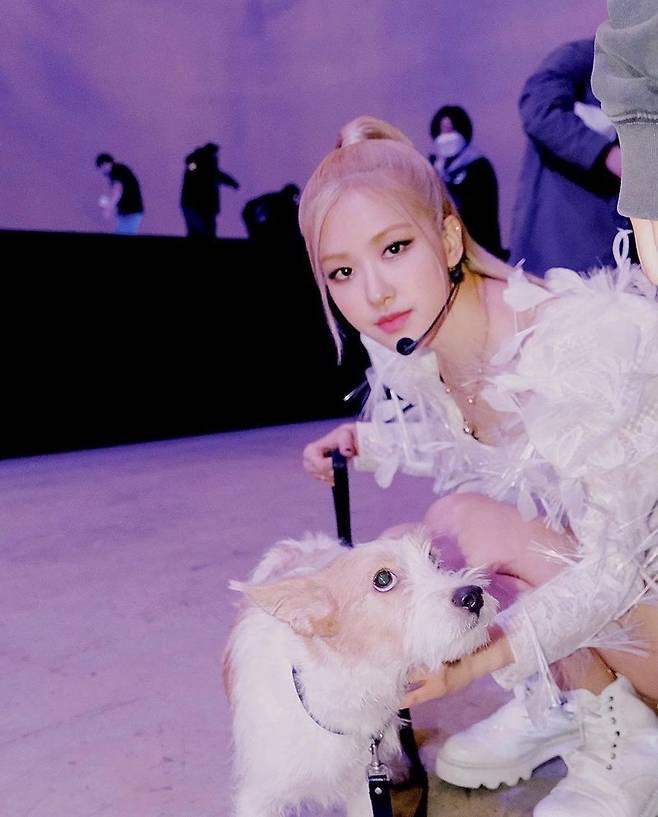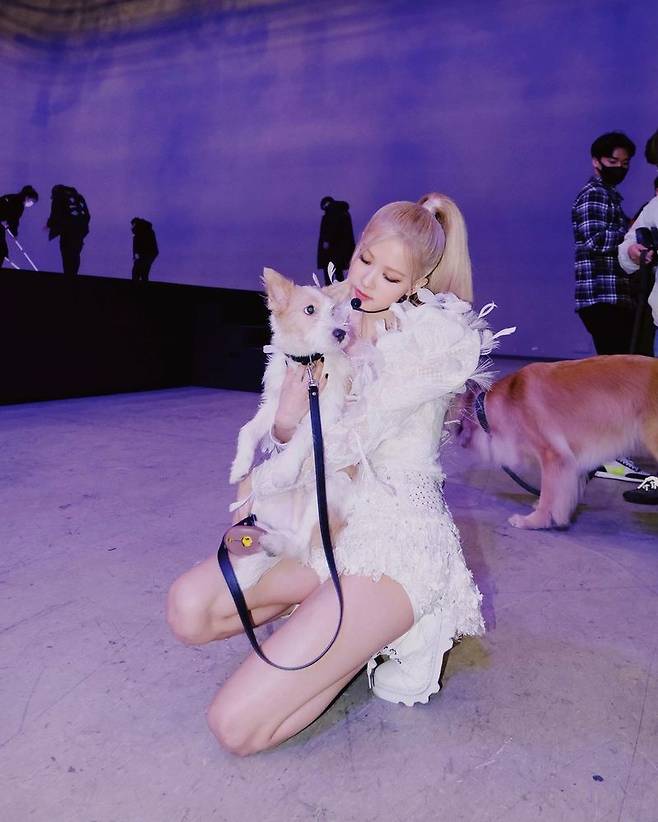 Group BLACKPINK Rosé has revealed a friendly recent situation with Pet Hank.
Rosé posted several photos on his Instagram account on March 31, along with a puppy emoji.
The released photo shows Rosé, who is waiting below before the stage, posing with his Pet Hank. The cute Tank and the appearance of Rosé holding him as if he were precious give him warmth.
Earlier, Rosé adopted Tank, a dog that was abandoned through a shelter last December; Tank, including Rosé, is also receiving the love and attention of global fans.
Meanwhile, Rosé appeared on Japanese terrestrial Nihon Terevi "Similar Kiri" earlier in the day, and also appeared on NBC's "Kelly Clarkson Show" on the 29th (local time) to decorate the talk show and stage.
Post: K-Star-Holic