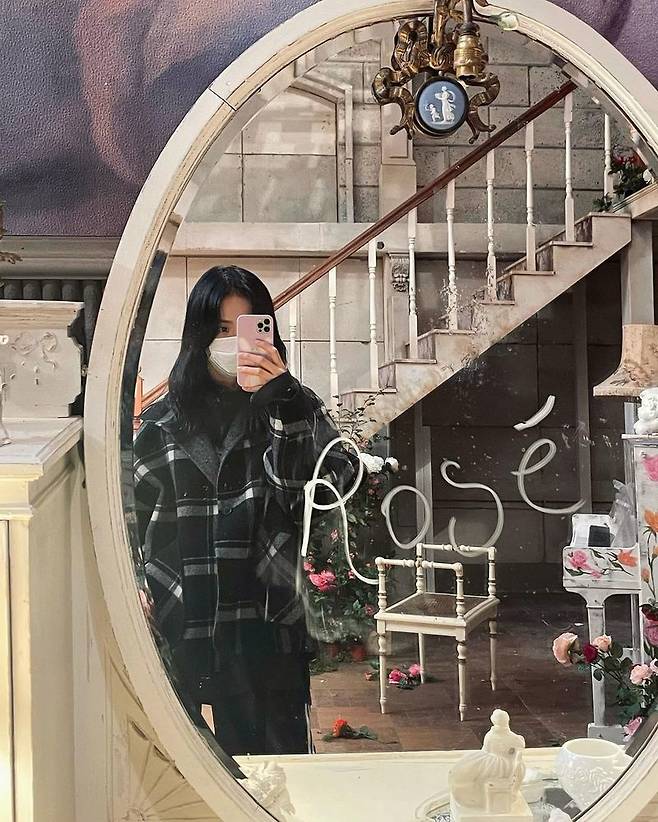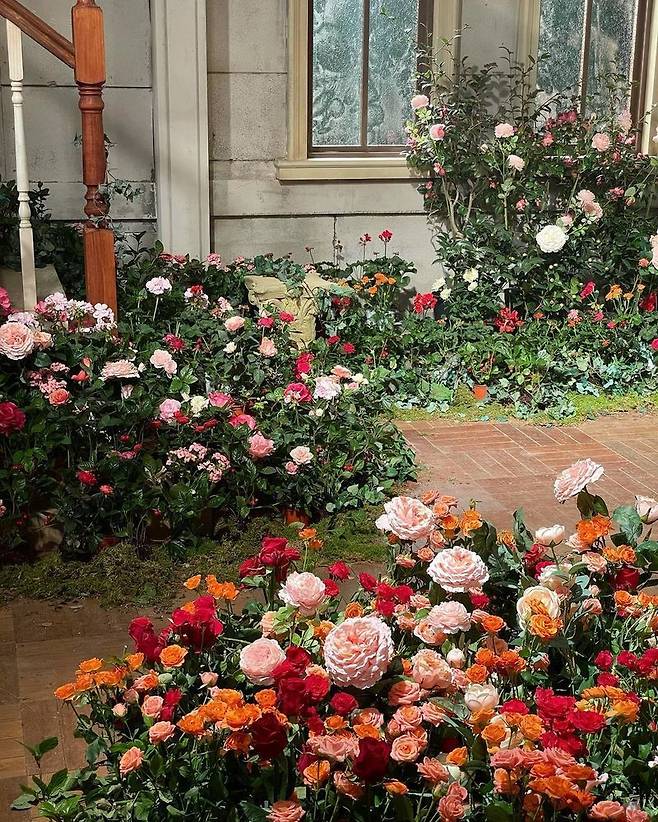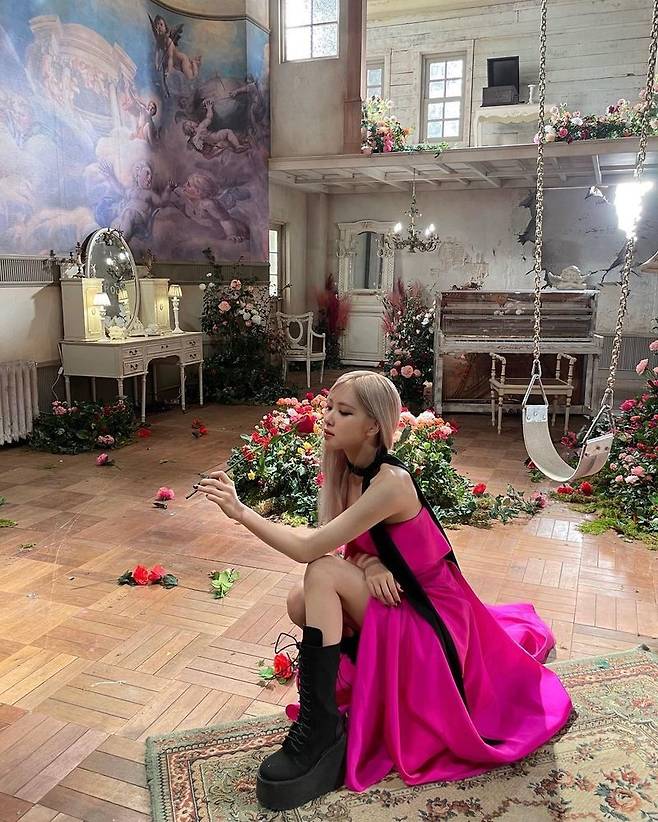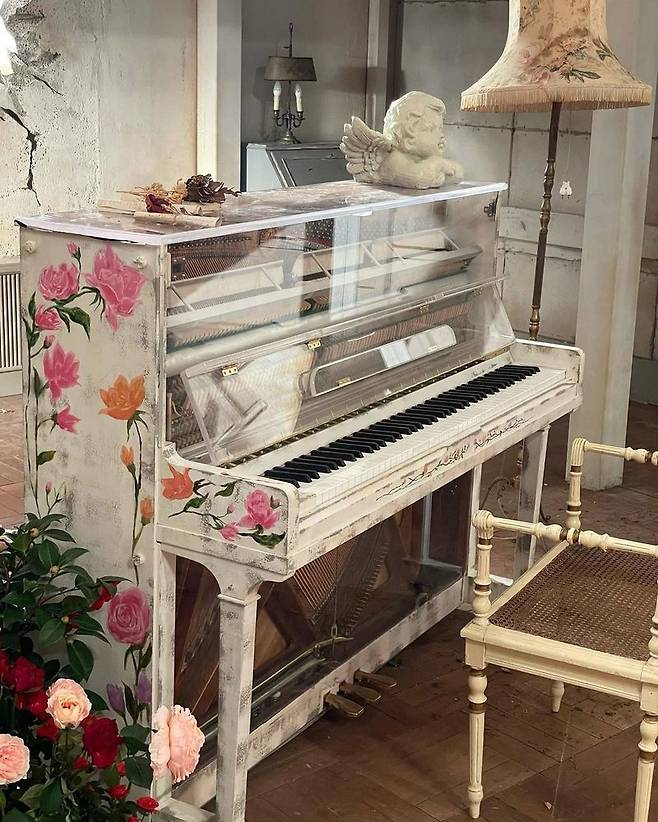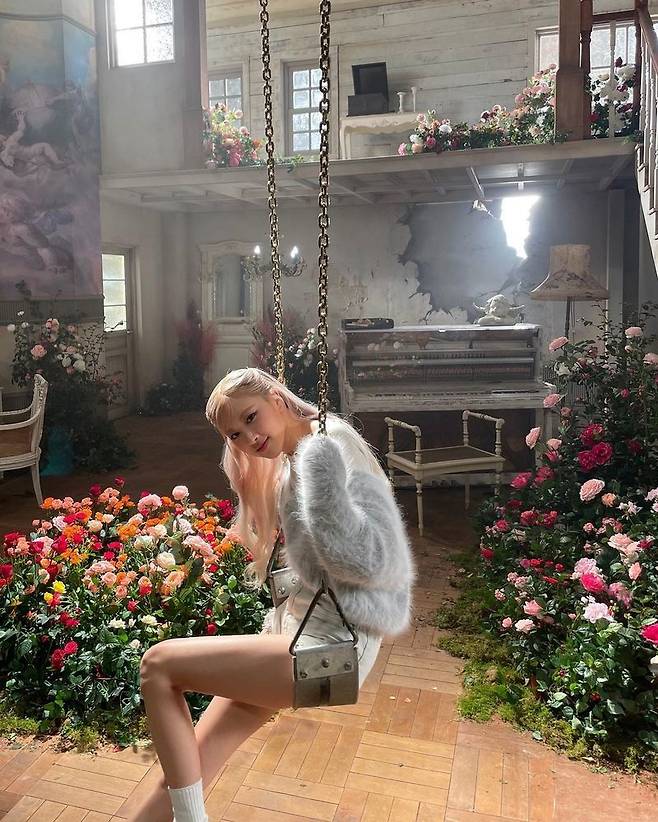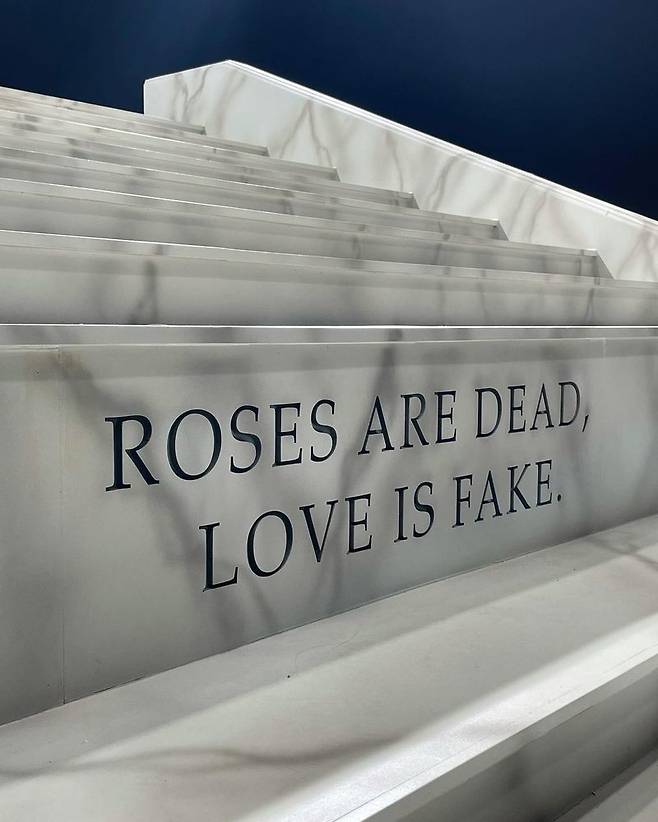 BLACKPINK Ji Soo is in the role of supporting Rosé, who made his solo debut, and the affection among the members stands out.
On March 12, Ji Soo wrote on his instagram, "Our Rosé's first solo #OnTheGround Finally! It's open. Listen a lot and love me. "I released several photos," he said.
The photo shows a colorful set and a rosé combined with it, followed by a mirror shot taken by Ji Soo on the music video set. It is believed to have visited the scene of the Rosé cheering car.
On the other hand, Rosé released his single album 'R' today (12th), and will show his title song 'On The Ground' and the song 'Gone' on SBS 'popular song' on Sunday 14th.
Ji Soo is set to perform in the drama 'Snowdrop: Snowdrop (Gase)' starring.