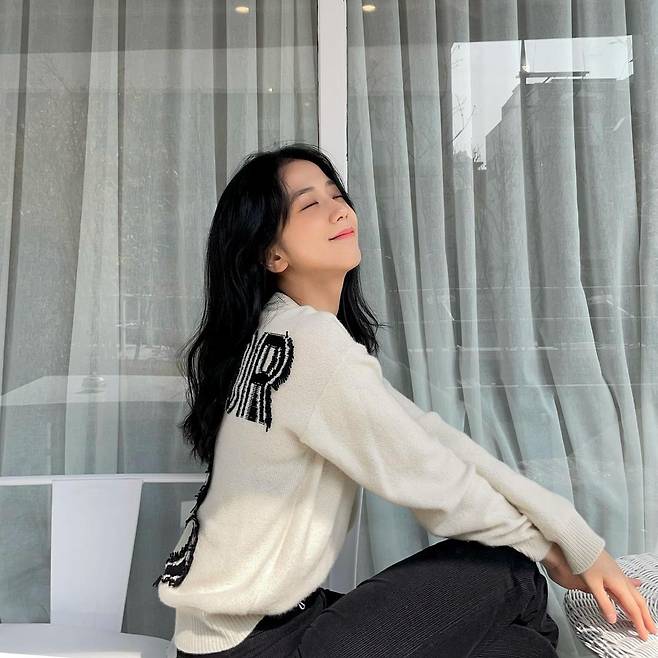 Group BLACKPINK member Ji Soo boasted a beautiful visual.
Ji Soo posted several photos on his Instagram on the 11th.
In the open photo, Ji Soo is sitting in a chair and resting, his perishing small face and concave features attracting attention. Especially, Ji Soo made a smile and emanated a gentle eye, making people who showed off their colorful charm.
Meanwhile, Ji Soo will appear in the JTBC drama "Snowdrop: Snowdrop (Gase)," which is scheduled to air this year. "Snowdrop" tells the story of love that goes against the era of the guardian (Jeong Hae-in), a prominent college student who suddenly jumped into a women's dormitory in the background of Seoul in 1987, and the female college student Young-cho (Ji Soo-min), who concealed and treated him even in the midst of the crisis.
Photo Ji Soo SNS
c & star. mk. co