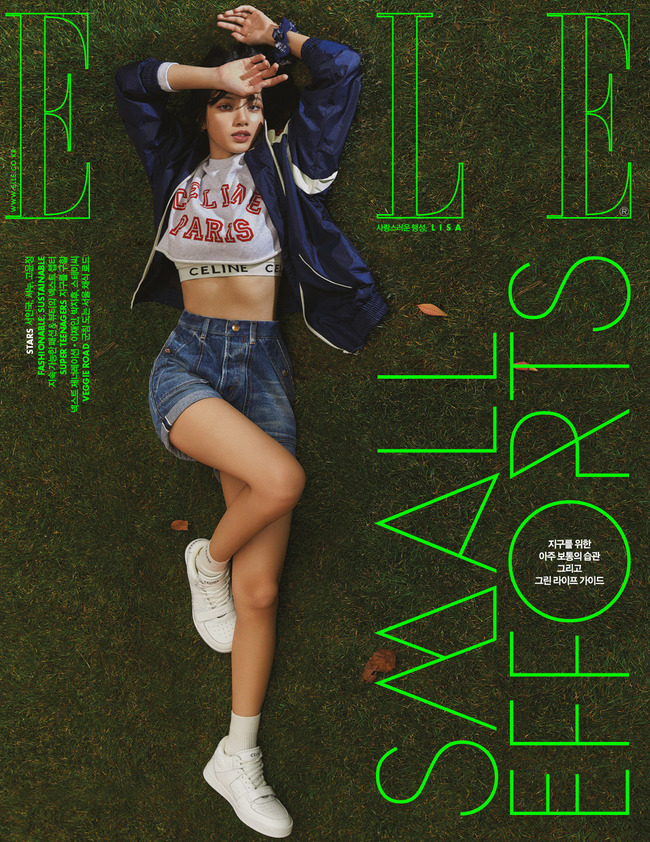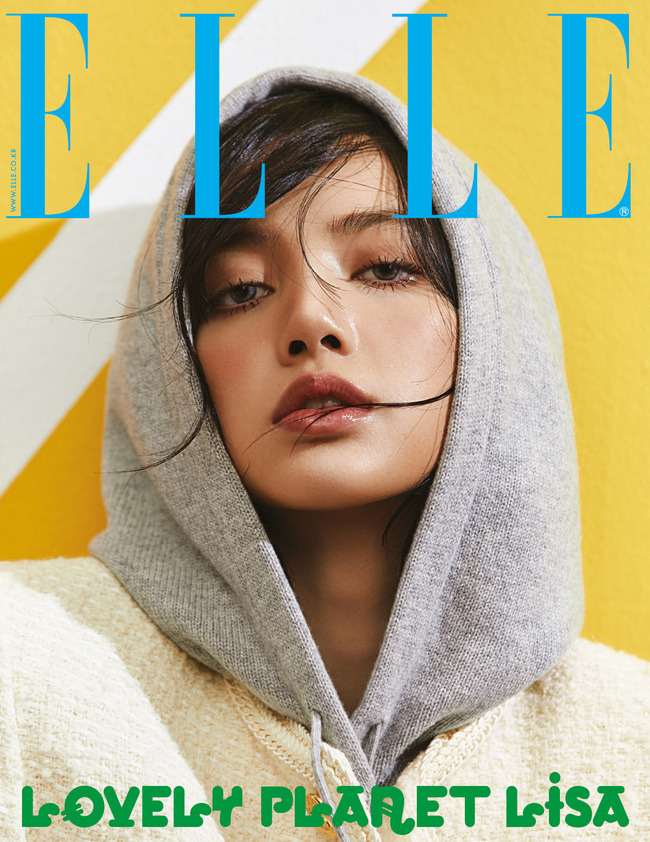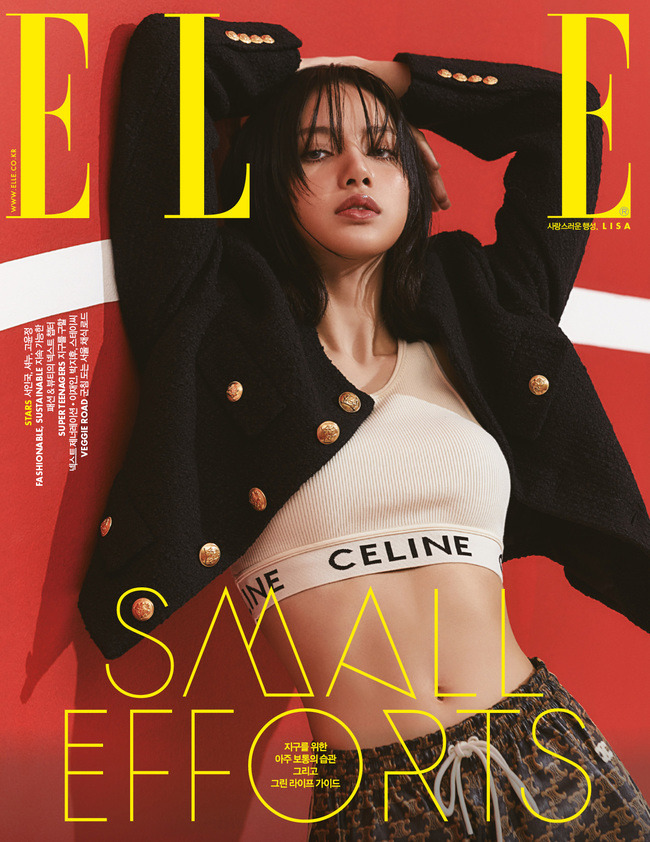 BLACKPINK Lisa has graced the cover of the April issue of Elle.
Lisa recently conducted photo shoots and interviews with fashion magazine Elle, which featured spring vigor as a motif for the track stadium.
After the photo shoot, the interview was conducted. Asked about BLACKPINK's first live stream concert held in January, he said, "I have a fever when I meet fans who are holding cheers. However, as there are fewer physical constraints than overseas tours, we were able to show high-quality stage devices and angles. "
"It's important to feel happy for yourself, and that's why I'm trying to show myself without hiding myself," he said. "My family and old friends said that since I was a child, I was like a bright and mischievous person," he said.
As for participating as a guest judge at the Andam Fashion Awards in France, he said, "I think I may be one of the new generations in the fashion world. I am really looking forward to it. "
The April issue cover, which features the charm of cover star Lisa, will be released in four versions: Lisa's picture, interviews, and videos can be found in the April issue, website, and YouTube channel.