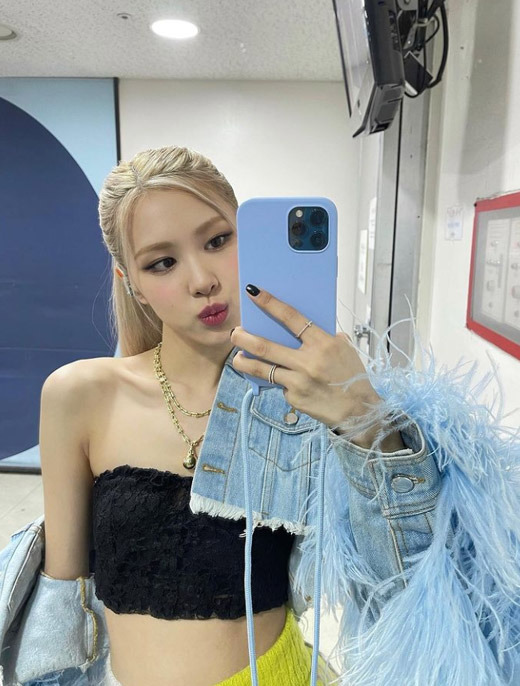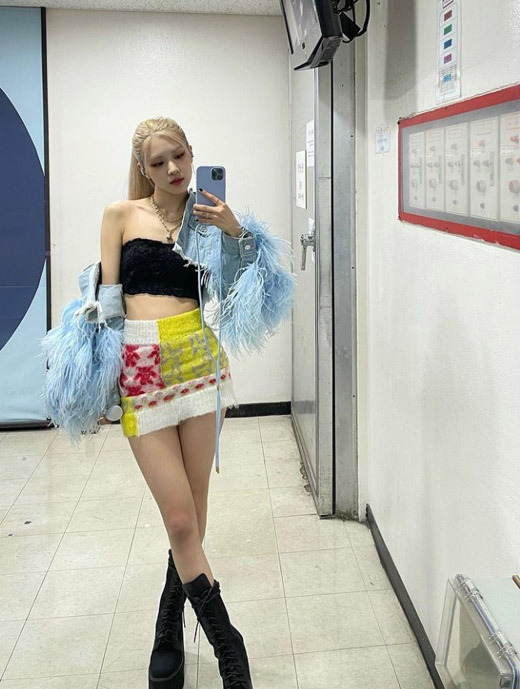 On the 15th, Rosé wrote to the personal Instagram: "You're my first solo debut today. . . how was it? I was nervous because it was the first time I was on stage as Solo, but I wonder how Blink would have looked at it. "
"And I was happy to feel a lot of bleak Cheering today! Even though I did not meet, I felt all your Cheering! I always thank and love you. "
Rosé also posted a selfie in a colorful stage costume in the music broadcast waiting room, with perfect fashion digestion and superior body proportions drawing attention.
The netizens who watched this showed various reactions such as "Chae Young worked hard", "It was so cool", "Our Queen" and "I love singing".
On the other hand, Rosé released his first Solo single album 'R' on the 12th.
copyright holder c