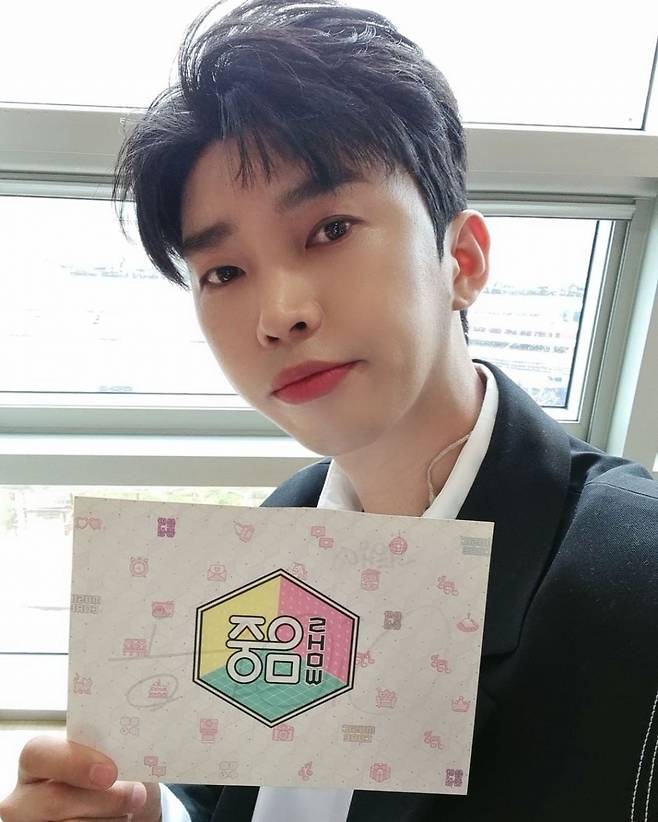 On the 27th, the official Instagram of the New Erra Project said, "'My love like a star', your emotions are moistened like spring ratio. Im Young-woong is on stage together. After a while, MBC 'Show! Music Core' Bourne. Room. Sa. Sue" with a picture of Im Young-woong posted.
In the open photo, Im Young-wong posed with a 'Show! Music Core' cue card. He wore a white shirt and a black jacket and showed off his garma hair, making him expect to be on stage.
"Show! Music Core' stars IU, So Yeon, Super Junior, ROSE (Rose), Jesse, Im Young-woong, Pentagon, WayV (Way V), Gungji, VERIVERY (Berryberry), BDC, MCND, Weekly (Weekly), GHOST9 (Ghost Nine), DRIPPIN (Dripin), and Purple Kiss. I do.
Copyrightsc (https://star. mt. co
Post: K-Star-Holic