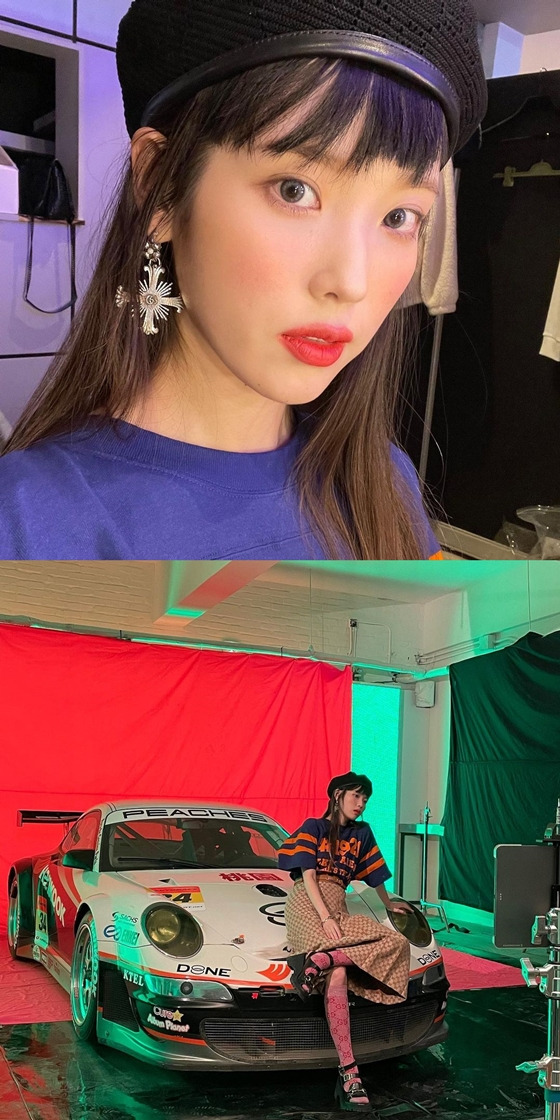 The IU posted an article and several photos on his instagram on the afternoon of the 15th, "Huh? My Eyebrow".
The photo showed a different color-rich IU, which attracted attention with changes to Eyebrow, as IU mentioned.
Meanwhile, IU will release its regular 5th album "LILAC (Lilac)" on the 25th.
Copyrightsc (https://star. mt. co