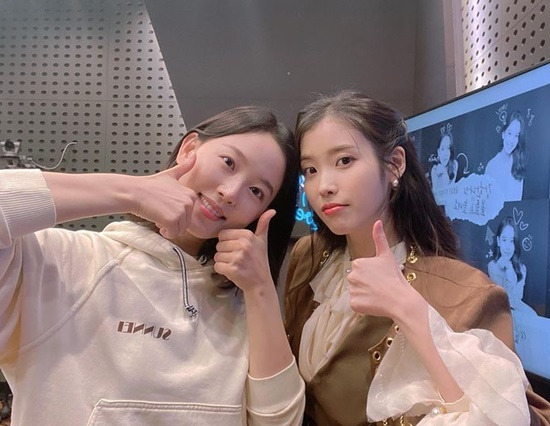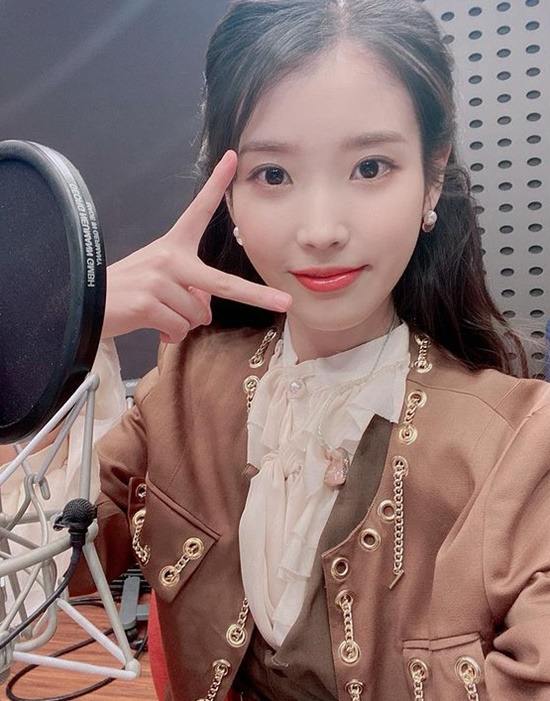 On the 30th, KBS Cool FM radio 'Kang Han Na's Volume is raised', singer IU appeared and talked.
Since then, the production team of 'Volume Up' has posted DJ Kang Han Na and guest IU together through the official Instagram.
Kang Han Na and IU in the photo are taking a friendly pose and taking a certified photo like a close friend. In another photo, the IU attracted attention by revealing its unique lovely charm.
The production team of 'Volume Higher' with the photo, "It is lovely to stand in the water even if you look at it while rolling back the front," "Our gods who proved our goodness. I am so lovely, cute, wonderful and brilliant that I have to suffer from IU for a long time. "
/ Photo: 'Raise the Volume of Kang Han Na' Instagram
Copyright c (xportsnews. com)
Post: K-Star-Holic