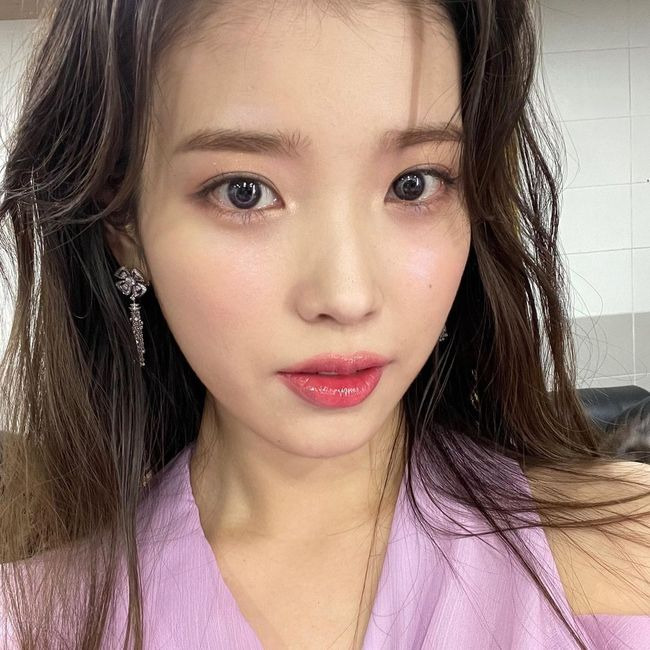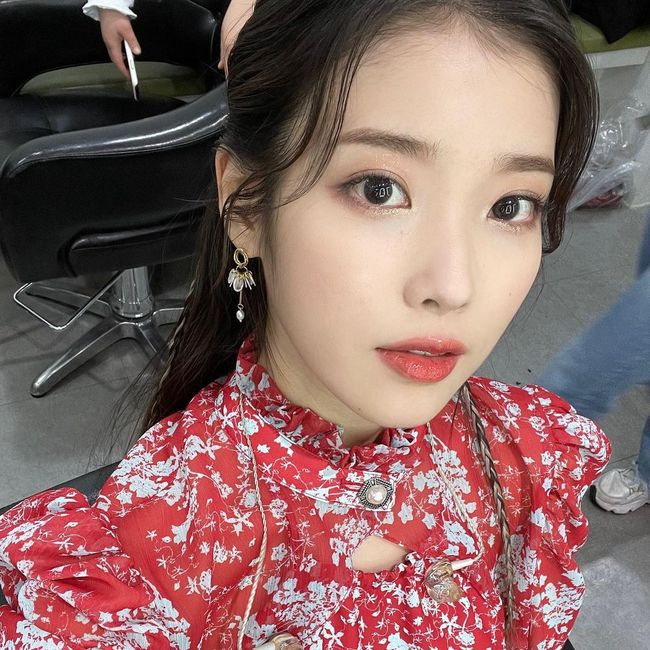 Singer IU has finished all of its music broadcast stages in four years.
IU said on his 28th day, "Solo Day ends in four years! KBS, MBC, and SBS all made a great stage and thank you for your heartfelt welcome. "
IU then thanked the hair and makeup staff who made her beautiful, and pretended to 'thumb' to the dancer team who breathed on the stage together. In particular, the IU mentioned the fan club 'Yuana' and said, "Is it funny for you?
"I'm just getting used to ending cuts, so I'm done with it. Next time I broadcast music, I'll think about ending poses a lot," the IU added.
The photo posted along with this shows IU, who was on the music broadcasting stage with this Lilac, and beautiful beauty attracts attention to various hair and makeup.
On the other hand, IU released its fifth regular album 'Lilac' on the 25th. Copyright c Korea's Best Sports Entertainment Professional Media (www. osen.co. kr)
Post: K-Star-Holic