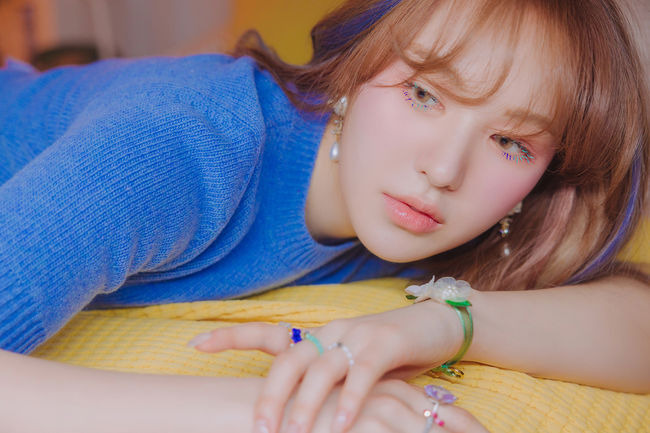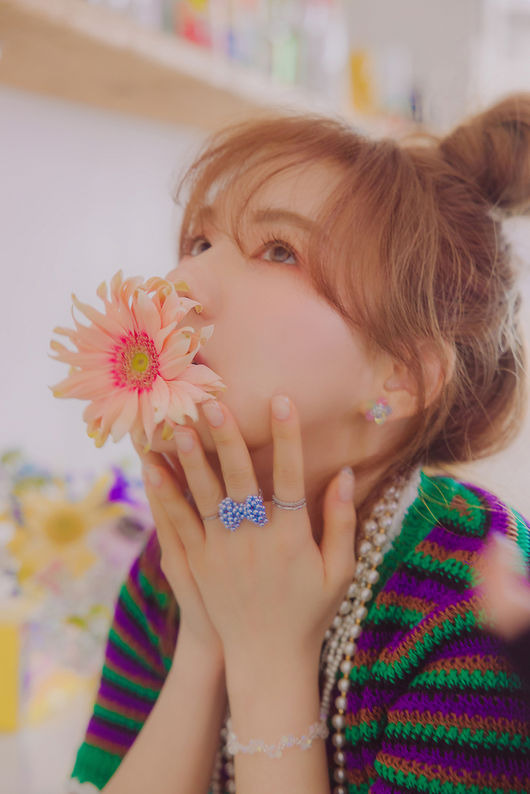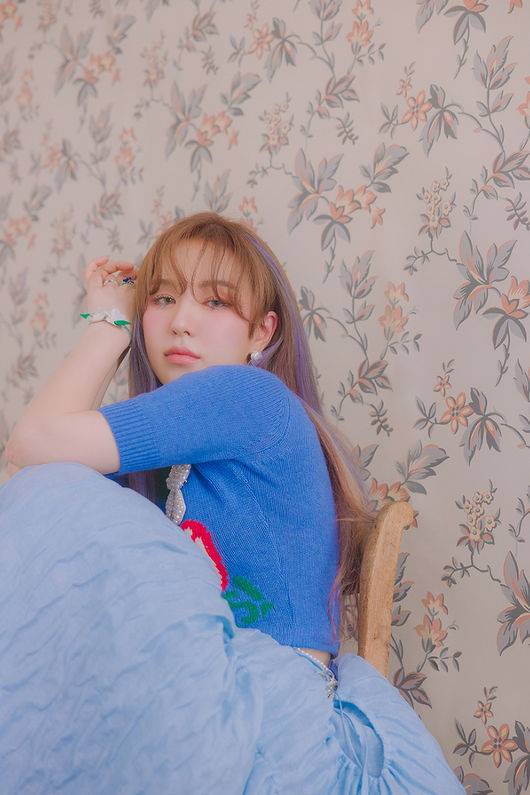 Red Velvet Wendy's Teaser Image, which will release its first Solo album 'Like Water' on April 5, is a hot topic.
At 0:00 on the 28th, various SNS Red Velvet accounts showed Wendy's new Teaser Image with a warm and lovely atmosphere and mood sampler video to meet the album atmosphere, amplifying expectations for the new album.
Wendy's first Solo album, Like Water, will be released on April 5 at 6 pm on various music sites and will be released on the same day.
In addition, this album contains five songs including double title songs Like Water and When This Rain Stops (Wen Dis Lane Stops), and a total of five songs with genuine messages and warm emotions, which is enough to meet Wendy's musical sensibility. [Photo] SM Entertainment
Copyright c Korea's Best Sports Entertainment Professional Media (www. osen.co. kr)
Post: K-Star-Holic