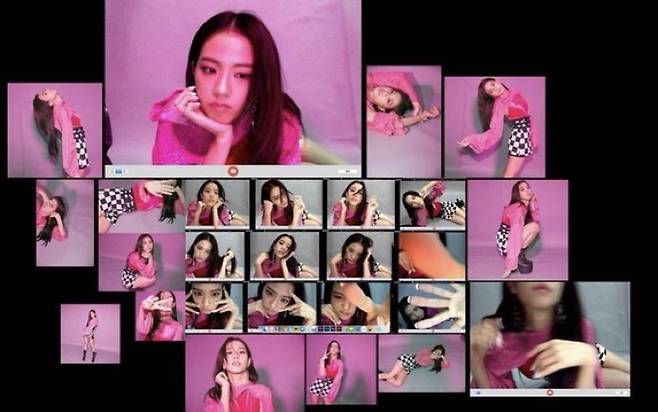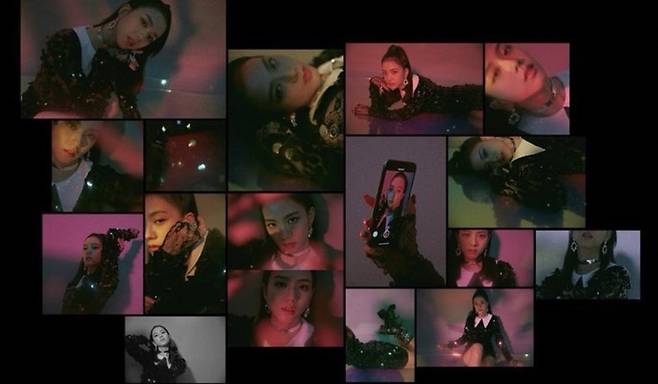 Ji Soo released a picture on his Instagram on the 17th with an article called "DDDD".
Ji Soo in the photo captivated the eye with fantastic beautiful look in dreamy concept.
Global fans expressed their admiration in each language, such as "I am cute", "I love you, Ji Soo", "I am so beautiful", "I am a queen" and "We love you" and cheered for Ji Soo.
Meanwhile, Ji Soo will appear in the JTBC drama "Snowdrop: Snowdrop," which is scheduled to air this year, attracting attention with her first starring role since her debut.
Copyrightsc (https://star. mt. co
Post: K-Star-Holic