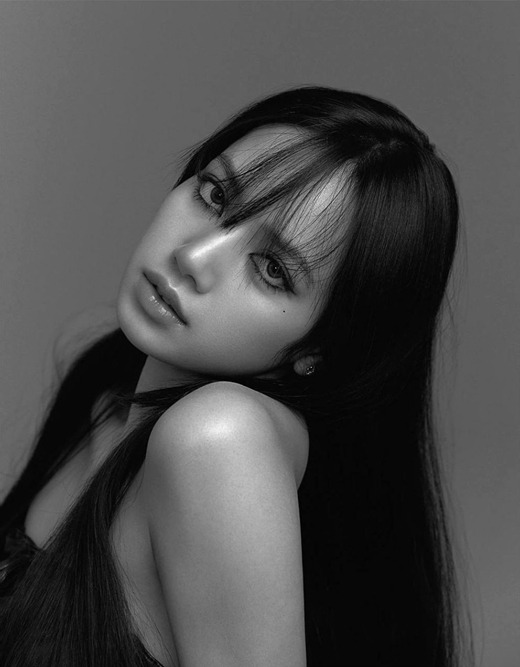 On Friday, Lisa posted a photo on her personal Instagram without comment; Lisa, in the photo, posed with her head slightly tilted.
Lisa, who showed sexy visuals without filtration with right-angle shoulders and thick lips, gazed at the camera with a blank expression and exhaled infinite charisma. Lisa's reversal charm, which is usually open and cute, is receiving the love of fans in one body, is continuing a hot reaction.
The netizen who saw this responded "Lisa is getting more and more beautiful these days, it was already enough" and "I was really beautiful and I watched it."
copyright holder c
Post: K-Star-Holic