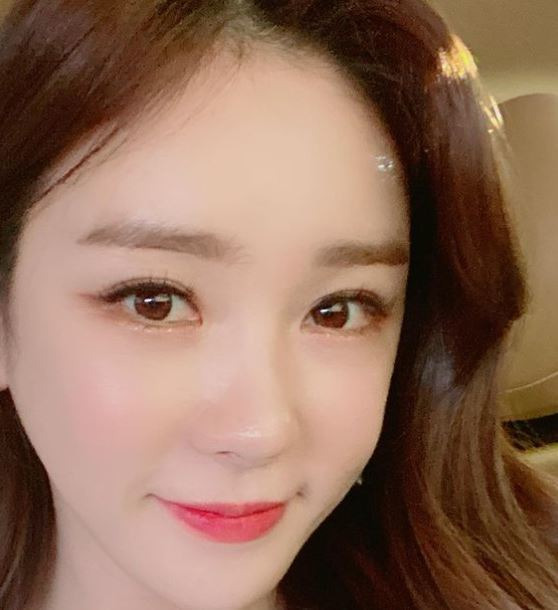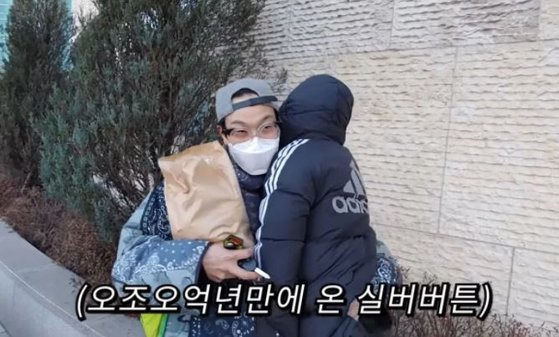 'Woong Ang-woong', 'Ozoo-eok', 'Power' What are these words?
On April 14, the broadcaster Gong Seo-young wrote an article on his SNS with the release of a new flavor ice cream and wrote the phrase "Our Neighborhood Vera Power". But the sentence, which contained expectations for the launch of ice cream, was engulfed in untimely South-Aversion (male avenue) controls. It was because of the word 'power' that Gong Seo-young was Sa-yong.
"Power" is generally Sa-yong, which means to be powerful, but some netizens point out that it is a specific language Sa-yong on the Megalia site, which is criticized as male aversion.
In response to the criticism that covered the SNS even though I revised the article once, Gong Seo-young said, "I have nothing to do with Megal, I do not know the truth, and I have never visited the site."
After explaining the meaning of 'strong' and 'strong', I did not know that the expression I knew and chose was already accepted by many people in different meanings. But this expression is used to aversion someone, and many people who have seen it apologize if they feel uncomfortable. "
Haha also had a subtitle "Silver Button, which came in five hundred million years" in a video posted on his personal YouTube channel. In the end, Haha turned the video into a private one day after the video was posted. The word 'Ozzo Five Million Years' is a sa-yong word that is memed in the community in the sense that it is many and old.
Some netizens pointed out that this is also a "Southern Expression" and that the "Ozzo Five Million Years" is a Sa-yong centered on the female community, despite the fact that many users have been Sa-yong since the idol fan.
Health YouTuber Pitbly was also caught up in the South Korean controversies by Sa-yong in the caption "Woong Ang-woong" in a participant's remarks on a personal YouTube channel video. "Woong Ang-woong" is a Sa-yong term when it means humming. Hag-Ger Twice member Ji Hyo also apologized once for saying "Woong Ang-woong".
Nowadays, netizens are different from each other because of the unclear word of the origin. Controversies are unlikely to sink in the face of the male aversion claim and the claim that it is too much speculation. It is clear that abersion representations aimed at a particular gender should be avoided. However, considering the unclear situation due to the nature of the community word, it is also important to be careful to put an unconditional specific frame on the Sa-yong person and to blame it
Post: K-Star-Holic