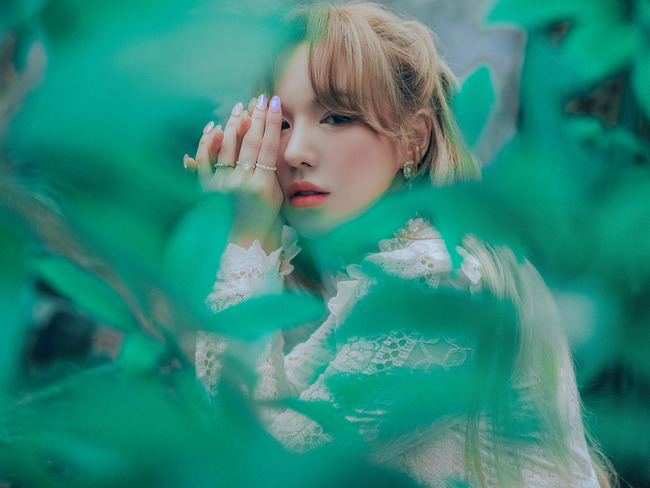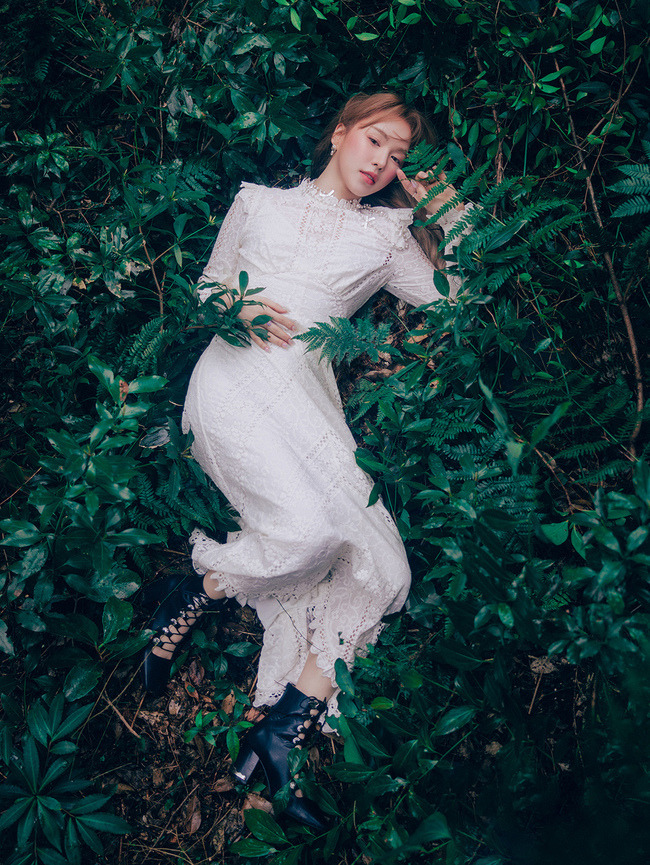 Red Velvet Wendy heralds Timbre Goddess Attractiveness
Wendy will perform various vocal Attractiveness with his first solo album Like Water (Like Water).
This album includes five songs with genuine lyrics and warm emotions, including double title songs Like Water and When This Rain Stops (Wen Dis Lane Stops).
'Why Can't You Love Me?' (Wi Cant You Love Me) is a medium tempo R & B pop song in a romantic atmosphere, which is exciting to the small behavior of an unrequited opponent and tells the sweet vocals that they want to like themselves.
In addition, The Road is a modern rock ballad with blues rhythm, and the development of elegant string melodies and dramatic songs is Attractive, and the moment when the memories that suddenly forgotten in the unfamiliar first road are revived is expressed with Wendy's rich feelings and excellent singing ability.
Meanwhile, Wendy's first mini-album, Like Water, will be released on various music sites at 6 pm on April 5 and will be released on the same day as a record
Post: K-Star-Holic