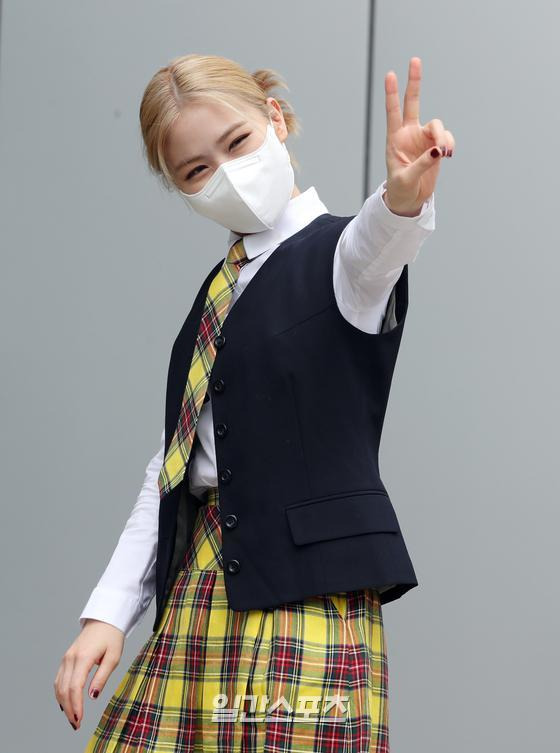 Ryu Jin, a member of ITZY (ITZY Yeji, Lia, Ryu Jin, Chae Ryeong, Yuna), poses during the recording of JTBC entertainment program Knowing Brother at JTBC Studio Mountain in Janghang-dong, Goyang-si, Gyeonggi-do on the afternoon of the 22nd.
ITZY will release its new mini album GUESS WHO at the same time around the world on the 30th and will open the era of the heyday once again.
Copyrightsc, JTBC Content Hub Co., Ltd. All Rights Reserved.
Post: K-Star-Holic