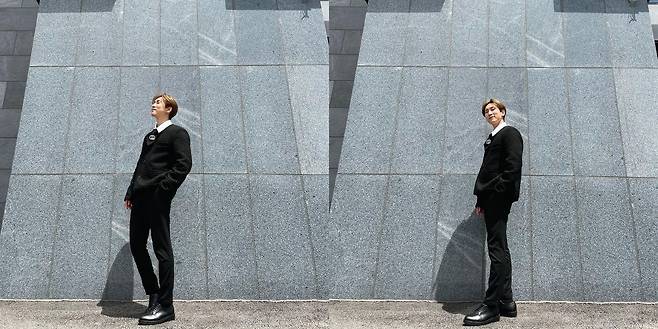 Group BtoB leader Seo Eunkwang showed off her chic in all-black fashion
Today (24th), Seo Eunkwang posted a photo on his social media channel. In the open photo, Seo Eunkwang showed off his elegance with a black color suit and showed his full-length shot. Especially, Seo Eunkwang felt the mannequin aspect of possessing 10th grade with a small face and warm visual, and it gave the admiration of those who saw it as a temple.
The fans who saw it responded hotly, such as "It is cool to go high," and "Monday Fairy appeared."
Earlier, Seo Eunkwang formed a vocal unit with Group Stray Kids Seungmin and ATiz Jongho in 'The Kingdom: Legendary War' broadcast on the 20th, and called singer IU 'Love Poem' to concentrate many people's attention.
On the other hand, BtoB, which belongs to Seo Eunkwang, is active in various stages by appearing on Mnet 'The Kingdom: Legendary War' which is broadcasted every Thursday at 7:50 pm.
copyright holder c pi media
Post: K-Star-Holic