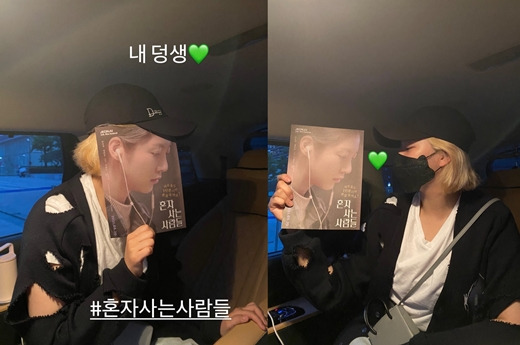 "My brother"...infinite affection On the 25th, Gong Seung-yeon posted two photos on his Instagram story with an article entitled "My Deaf". In the photo, JEONGYEON showed a poster and exquisitely matched his face.
Gong Seung-yeon was well received for his first feature film with the movie "People Who Live Alone" released on the 19th. He won the actor award in the 22nd Jeonju International Film Festival Korea Competition.
On the 24th, JEONGYEON cheered on TWICE's official Instagram, saying, "I felt you today. .. I'm a must." So, Gong Seung-yeon expresses his gratitude and gives the warmth of his sister.
copyright holder c
Post: K-Star-Holic