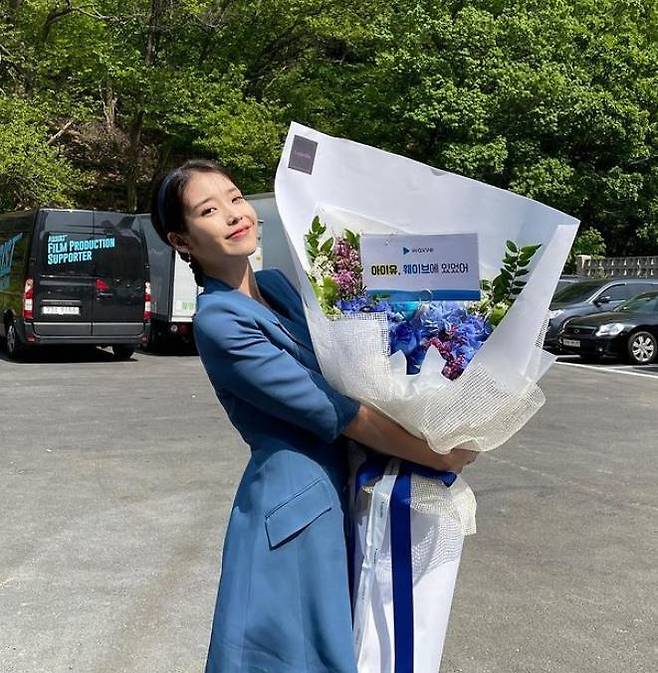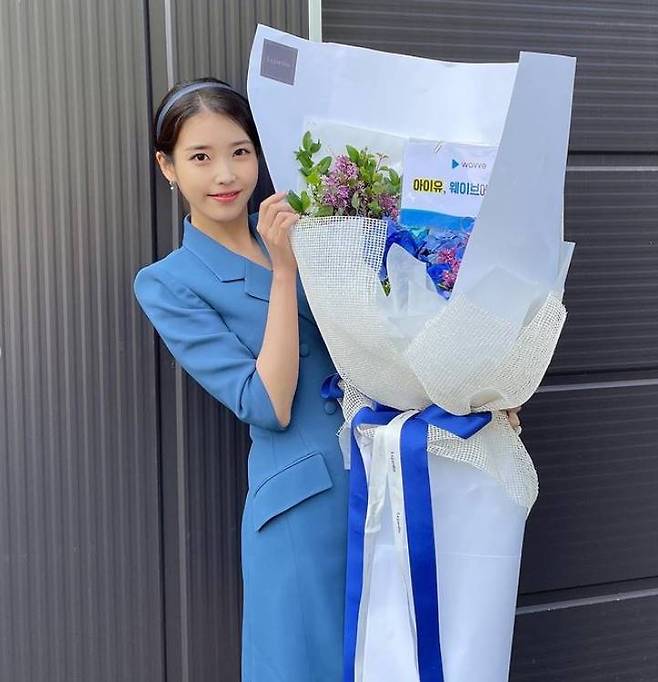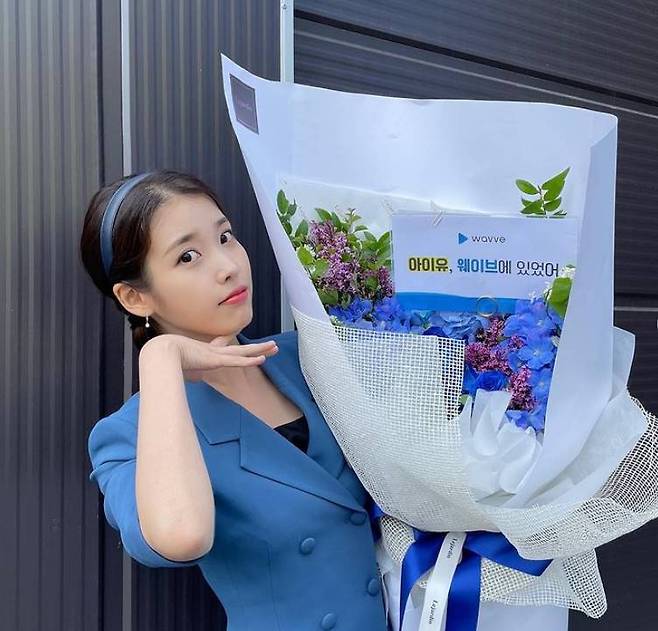 "Sweet Lovely." Singer IU has a bouquet of Celebratory photos has released the book.
The IU posted several photos on social media on Monday.
In the photo, IU poses in various poses with bouquets in its arms. IU, dressed in blue costumes, showed off its lovely charm with a refreshing smile.
The IU announced Lilac in March.
PhotoIUSNS
c & star. mk. co
Post: K-Star-Holic