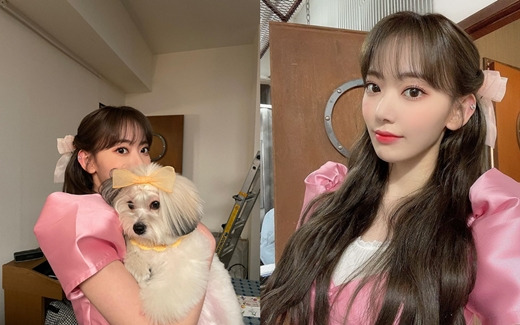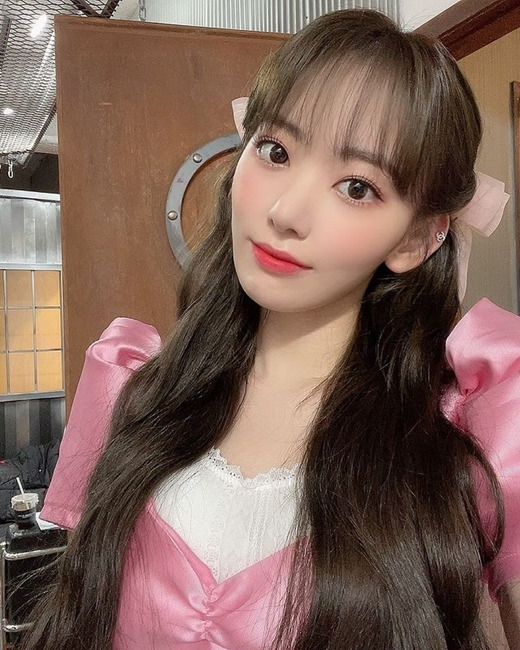 Sakura wants to see it on Instagram on the 28th . . . . ", and posted several photos. It is a picture taken with a cute puppy in his arms. Both Sakura and the dog are decorated with ribbons. Sakura's eyes are full of affection.
Sakura also released a selfie photo of herself, which is admirable by Sakura's doll-like beauty, staring at the camera with her long hair hanging down from a thick wave.
On the other hand, Sakura will end his group HKT48 activities after graduation concert on June 19th.
copyright holder c
Post: K-Star-Holic