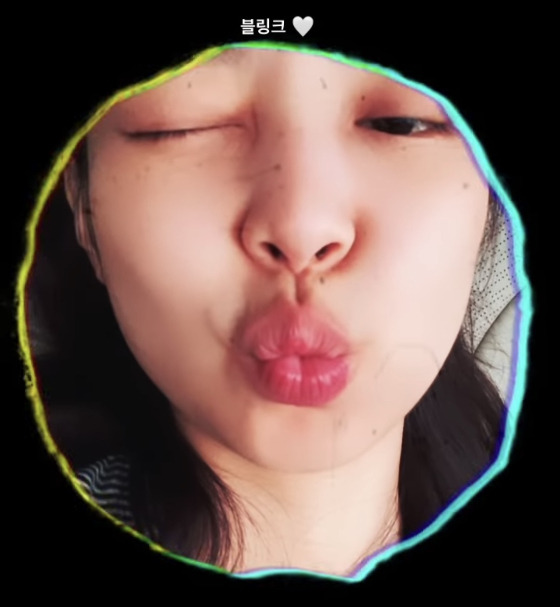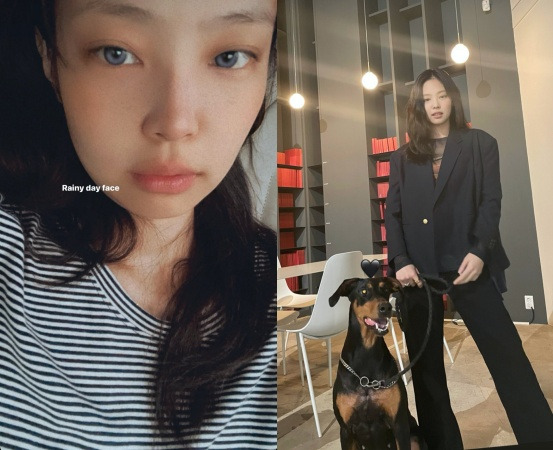 Jenny Kim posted a photo on Instagram Stories on Monday.
In the photo, Jenny Kim has a makeup-free face - a shiny visual, even though it's a folk face, with Jenny Kim expressing her affection to fan club Blink with a wink and a kiss pose.
Meanwhile, BLACKPINK, which Jenny Kim belongs to, held its first live stream concert 'YG PALM STAGE-2021 BLACKPINK: THE SHOW' in January and met with fans around the world.
Copyrightsc (https://star. mt. co
Post: K-Star-Holic