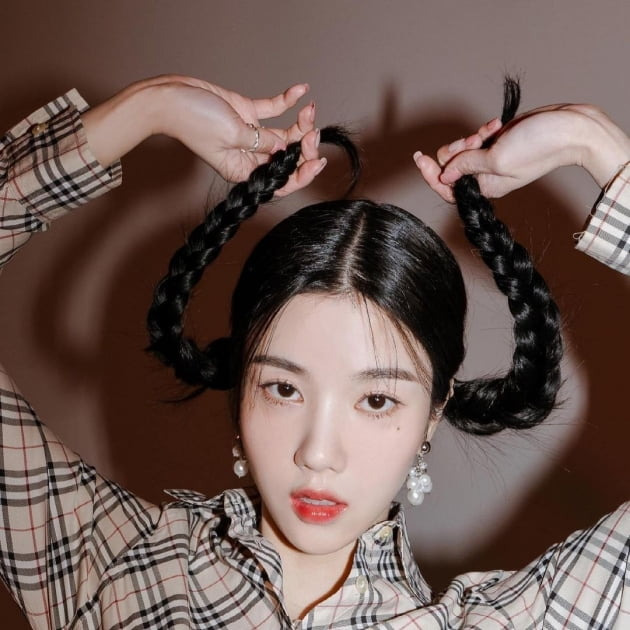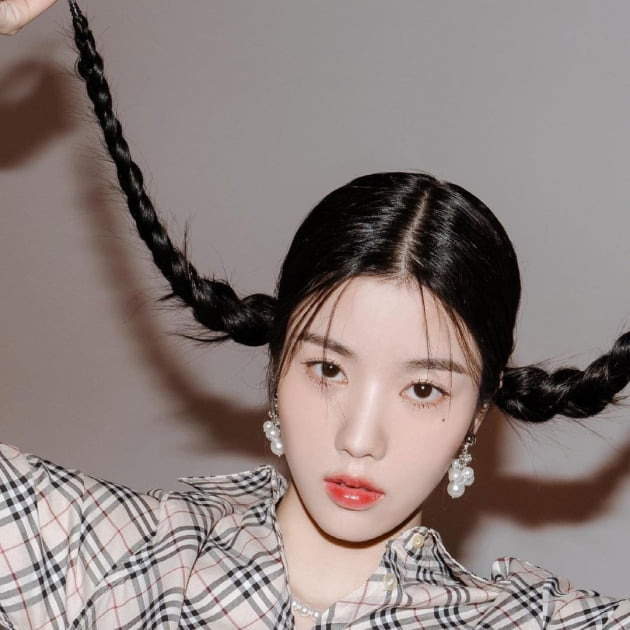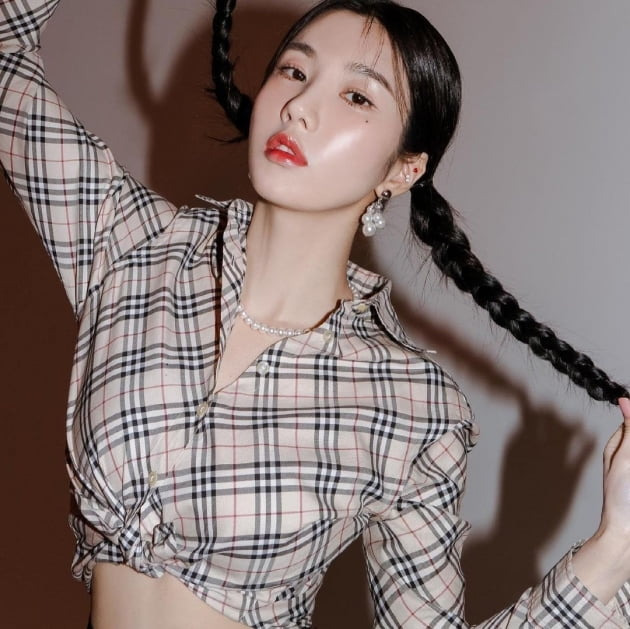 Kwon Eun-bi, a former Group IZ*ONE, has revealed a brainwashing look.
Kwon Eun-bi posted a photo of her beauty on her instagram on Saturday.
In the photo, Kwon Eun-bi's pearly skin and moist lips attract attention. Especially, he showed off his photogenic charm with his hand-held pose.
Kwon Eun-bi is returning to Ullim Entertainment after the official dismantling of IZ*ONE and is focusing on personal activities with rest.
In recent years, IU's "Eight" has been arranged in its own color through the official YouTube channel of "Eullim the Live", giving it another charm to the original song. Especially, the soft and powerful Kwon Eun-bi vocals attracted the eyes and ears of the viewers and led to favorable reviews.
a fairy tale that children and adults hear together
star behind photo&image
at the same time as the latest issue
c
Post: K-Star-Holic