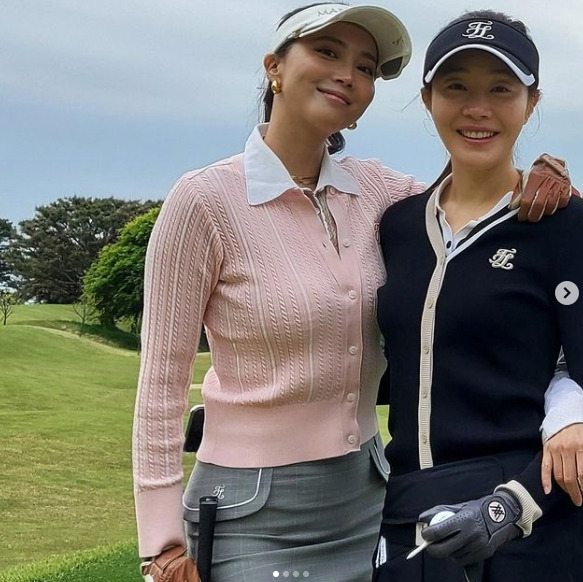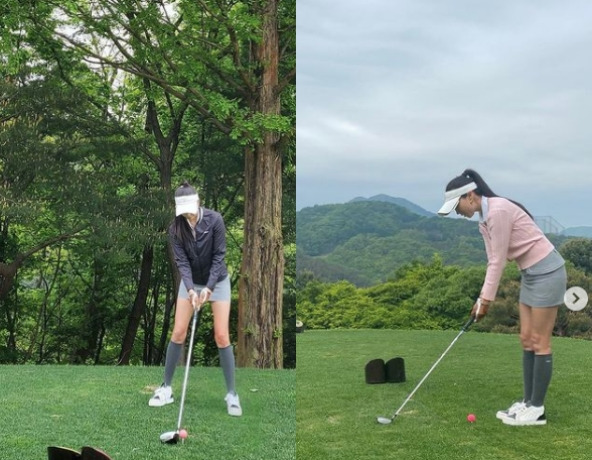 Actor Oh Yoon-ah enjoyed a Golf date with Um Ji-won.
Oh Yoon-ah posted a picture of his recent instagram on the 4th.
Oh Yoon-ah in the public photo is playing Golf with his best friend Um Ji-won. The two wearing Golfware boast a pictorial visual even when they stand, and the two show off their friendship with their shoulders.
Both boast elongated model visuals with large heights, especially Um Ji-won, which boasts a glowing mingle even in the face of a toilet.
On the other hand, Oh Yoon-ah is currently appearing on the entertainment program 'Shin Sang-Sun's Best Story' and will appear in JTBC's new drama 'Flying Butterfly'.
[Photo] Oh Yoon-ah SNS
Copyright c Korea's Best Sports Entertainment Professional Media (www. osen.co. kr)
Post: K-Star-Holic