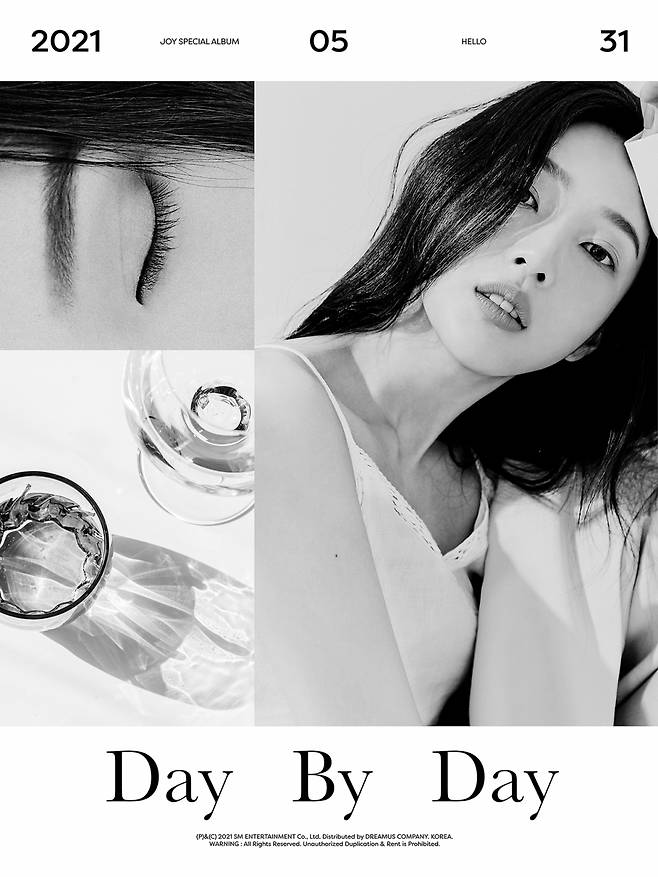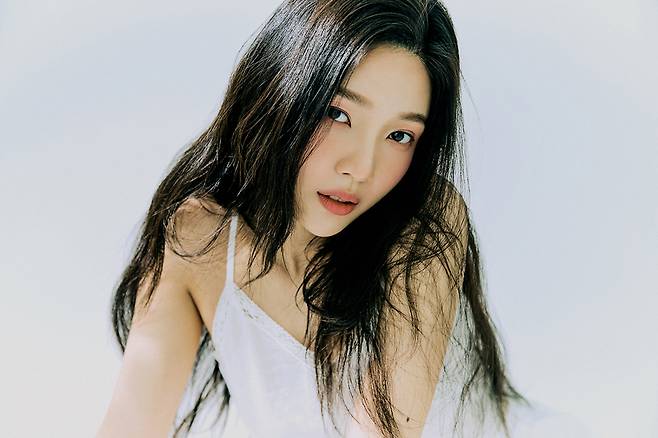 Girl group Red Velvet member Joy tells Sensibility vocal charm with Remake song 'Day By Day' (Day by Day).
Joy special album "Hello" will be released on the main music site at 6 p.m. on the 31st. The album contains six Remake songs re-created in Joy's color, including the same title song "Hello".
'Day By Day' on this album is a medium tempo R & B ballad song that stimulates Sensibility with a groovy bass rhythm and lyrical EP sound. The female duo aswon remakes the song of the same name released in 1999, and Joy's mature vocals, which delicately express his desire to approach the person who has kept his side for a long time, are outstanding.
Copyrightsc (https://star. mt. co
Post: K-Star-Holic