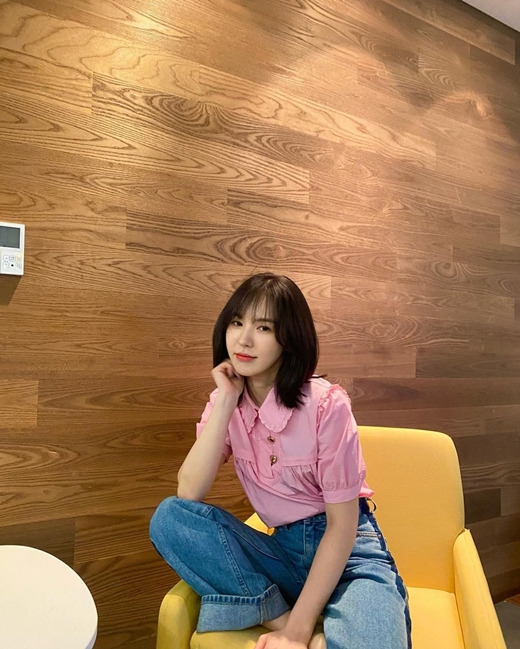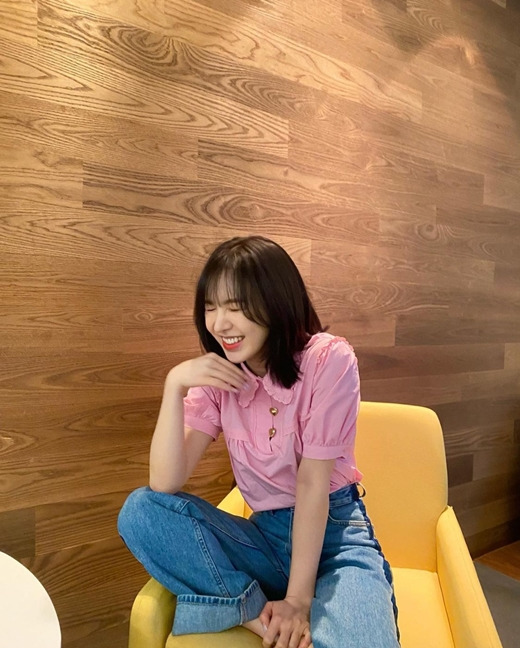 Group Red Velvet member Wendy flaunted her unwavering Beautiful looks
On the 26th, Wendy posted a number of photos on his personal Instagram with an article entitled "I like my feet". In the photo, he is sitting comfortably in a chair wearing a pink blouse and jeans.
Wendy leans back slightly with her arms, staring at the camera with her eyes, her eyes small and charismatic. In the ensuing picture, she smiles wide and makes us guess the happy situation: Wendy, who has her hands on her bare feet and completes the relaxed atmosphere.
The netizens who saw this responded such as "I like Wendy", "It is so beautiful" and "Please upload pictures frequently".
copyright holder c
Post: K-Star-Holic