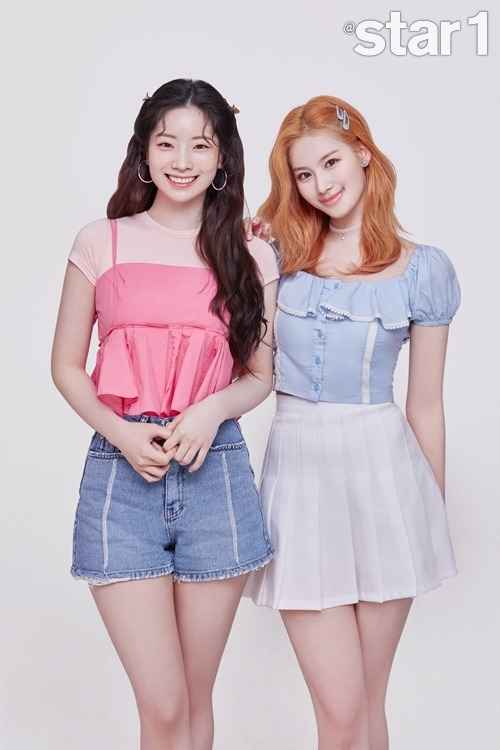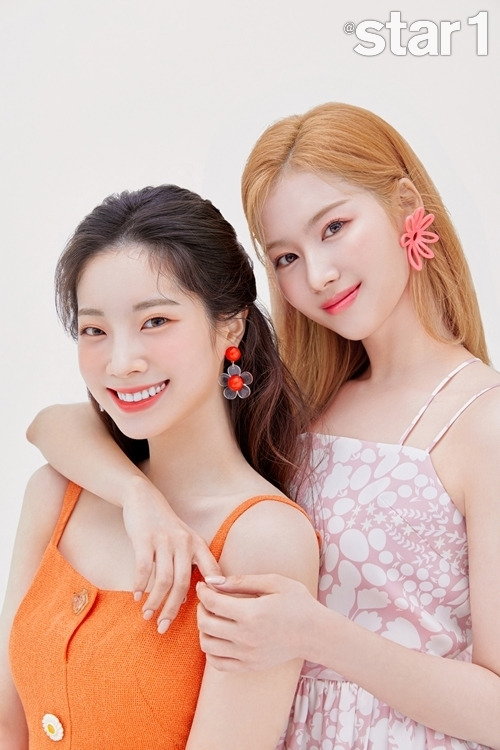 TWICE Sana and Dahyun adorned the cover of the June issue of At Style.
Sana and Dahyun, who are working as Able C & C Affus models, have completely digested the beauty picture from the fruity mood to the chic and intense concept and the calm and elegant look.
Among the TWICE members, there is a lot of excitement, so Sana and Dahyun called 'cider chemistry'. When asked if they were in good shape, they said, "The two of them seem to fit well with the toxic co-work, and they are also tensioned, playful and funny."
Dahyun finds the camera quickly and accurately and is called the 'i-contact craftsman'. Dahyun said, "I am sincere about the camera. "I've found a camera on the ceiling when I was rehearsing," he said. "I've been looking for a camera on the ceiling.
Sana has excellent Korean skills and leads to 'Sana' among fans. Last year, he was surprised to release the TWICE soundtrack Two Whats With Like, written in Korean by Sana. About this song, Sana said, "It is a song that suddenly comes to mind and writes lyrics."
Sana and Dahyun are continuing their unrelated performances due to Corona 19, saying, "Every time I stand on the stage of unrelated performances in music broadcasts, there are no fans. I hope that the day will come when I face the fans as soon as possible."
Post: K-Star-Holic