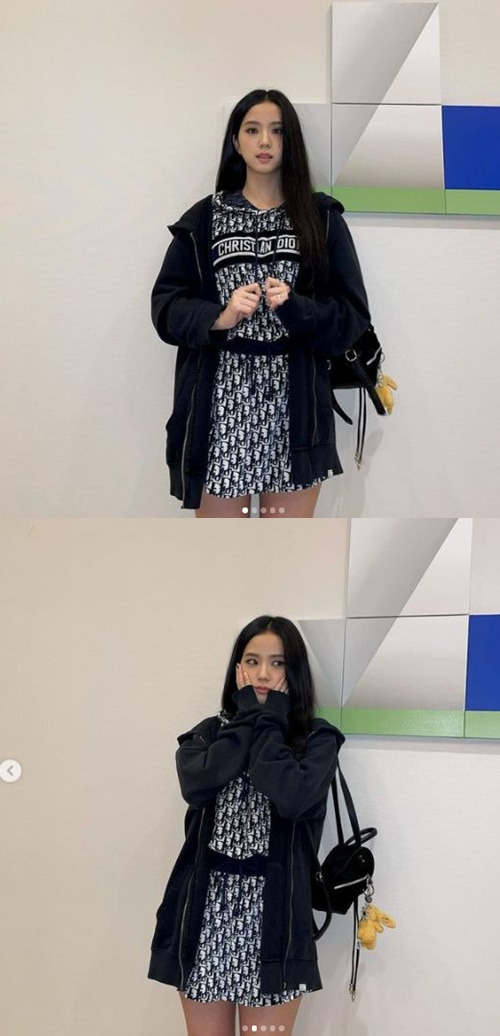 BLACKPINK Ji Soo has emanated purity.
Ji Soo posted several photos on his Instagram on the afternoon of the afternoon.
In the photo, he showed casual fashion with femininity.
Ji Soo, who stood staring at the screen, was filled with pure but chic charm.
He also boasted a small face and a slender body and boasted a beautiful visual.
In addition, the calyx pose wrapped around the ball showed cute yet youthful charm.
Post: K-Star-Holic