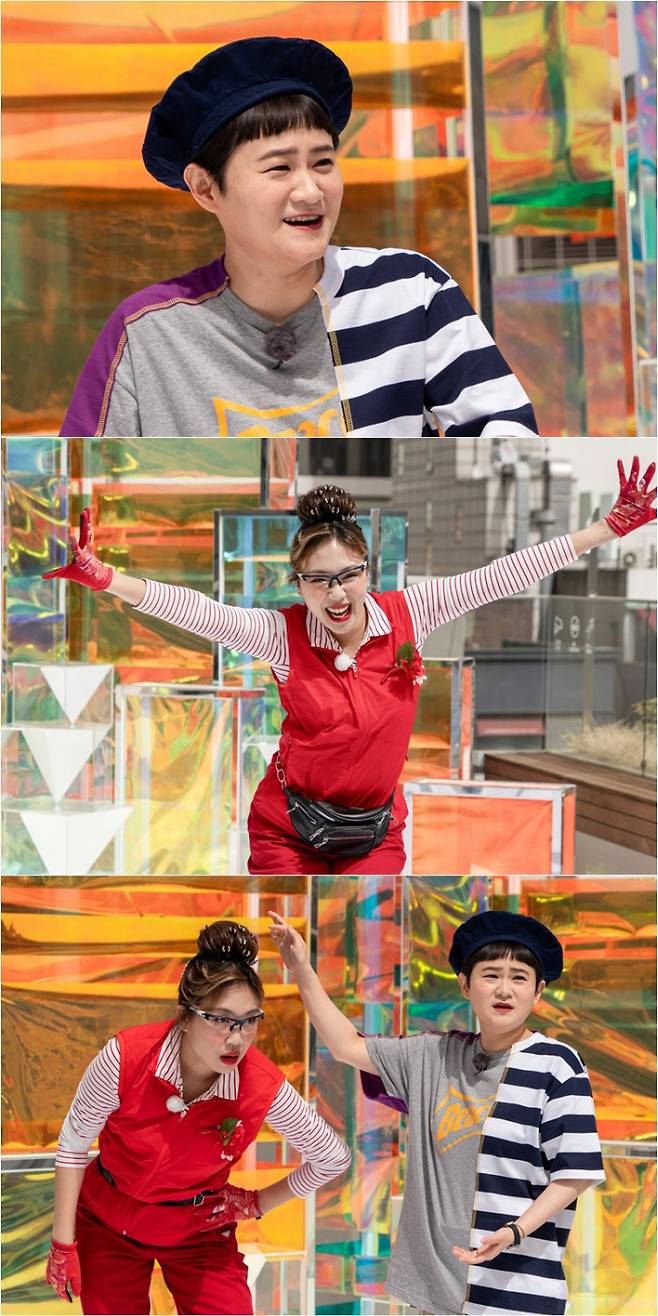 Kim Shin-Young, who appeared on KBS 2TV 'Comeback home', will reveal the story of Lee Young-ji 11 years ago.
With the cheerful healing show KBS 2TV Comeback Home (director Park Min-jung) cheering for the youth's Seoul live ending the season after 10 episodes of broadcasting today (5th), the last guest will be singer Spider, the best friend of the entertainment industry, and broadcaster Kim Shin-Young. The two will be coming back home to Spider's 2008 home in Sangsu-dong.
In a recent recording, Kim Shin-Young attracted attention by showing off the aspect of a hit prophet. Kim Shin-Young is known to have predicted a big hit before Brave Girls' 'Rolin' ran in reverse, and is called 'Shin Young-jwa' among netizens. Kim Shin-Young was surprised by the fact that "Rolin" was released in March 2017, and it was put into the song and played almost every week on the radio from April to June of that year."
Furthermore, Kim Shin-Young added that he had noticed the IU of his rookie days, making his ears prickle. "I can't say it now, but I asked the IU at the time, 'Do you hit a guitar?' I advised that it would be good if I arranged the dance song acoustically, and later IU remade Son Dambi's Queen and it was a big hit. "
On the other hand, Lee Young-ji revealed his hidden relationship with Kim Shin-Young and certified the eye of Shin Young-jwa. Lee Young-ji said, "When I was nine years old, I danced in front of Kim Shin-Young. I recognized the bulging rice cake in advance." So the curiosity rises vertically on the last broadcast of Comeback home, which will be released 11 years ago by Kim Shin-Young - Lee Young-ji.
KBS 2TV 'Comeback Home' final episode will be broadcast today (5th) at 10:30 pm.
>
Post: K-Star-Holic