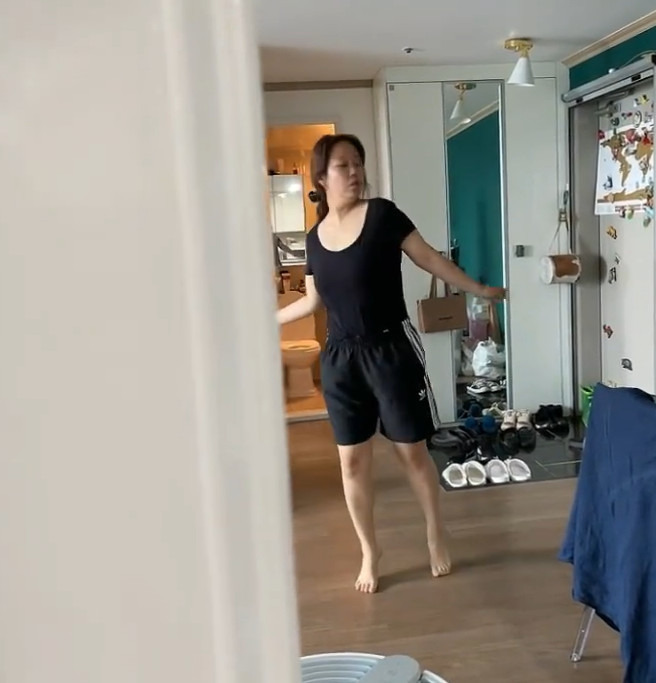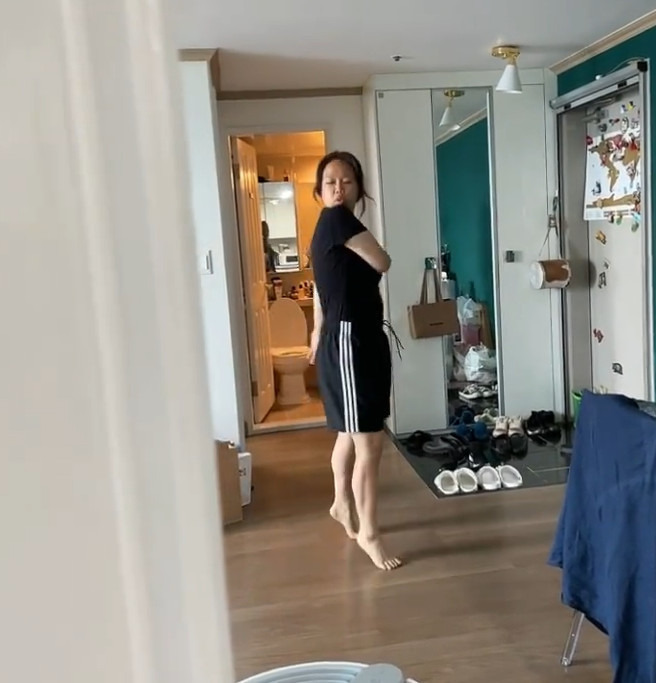 Gagwoman Hong Hyon-hee performed an exciting dance.
Hong Hyon-hee's husband and interior designer Jason posted a video on his instagram on June 10 with the article "The big sister (198n year old, gag woman) she is busy today # Today is a peaceful Hong-Won".
In the video, Jason is secretly filming a Hong Hyon-hee dancing in the living room.
Hong Hyon-hee is showing off her incredible dancing skills with her slim figure, which she didn't know after her recent diet success.
Recently, Hong Hyon-hee tried to make up the group TWICE Nayeon cover, and it was nicknamed 'TWICE 10th member' and received great attention.
Even TWICE's official Instagram story was filled with laughter because of the posting of Hong Hyon-hee.
Meanwhile, Hong Hyon-hee married interior designer Jason in 2019.
Post: K-Star-Holic