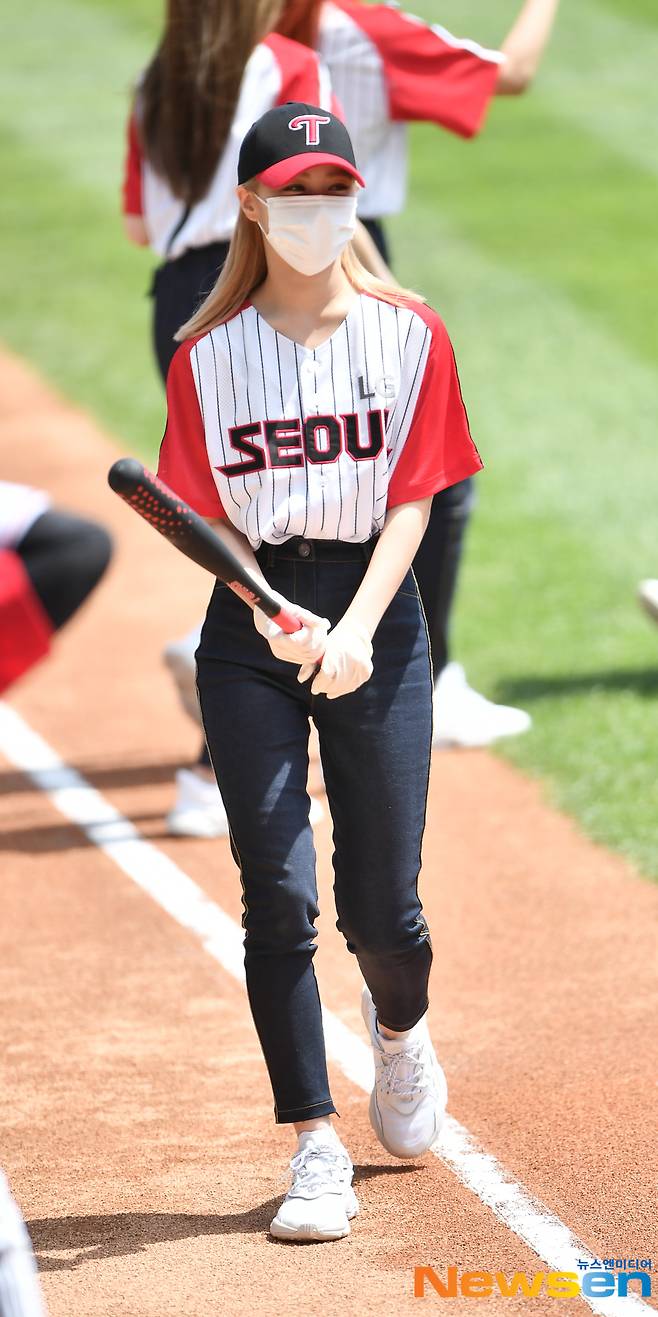 The LG Twins-Help Heroes game of the 2021 Shinhan Bank SOL KBO League was held at Jamsil Baseball Stadium in Songpa-gu, Seoul on the afternoon of May 30.
Before the game, girl group ITZY (ITZY) Yunaga City's Ryu Jin played a sitta. After the end of the fifth episode, ITZY's stage performance will also be held.
As a starter, LG has won five wins, and Help has won two wins in the season.
Post: K-Star-Holic