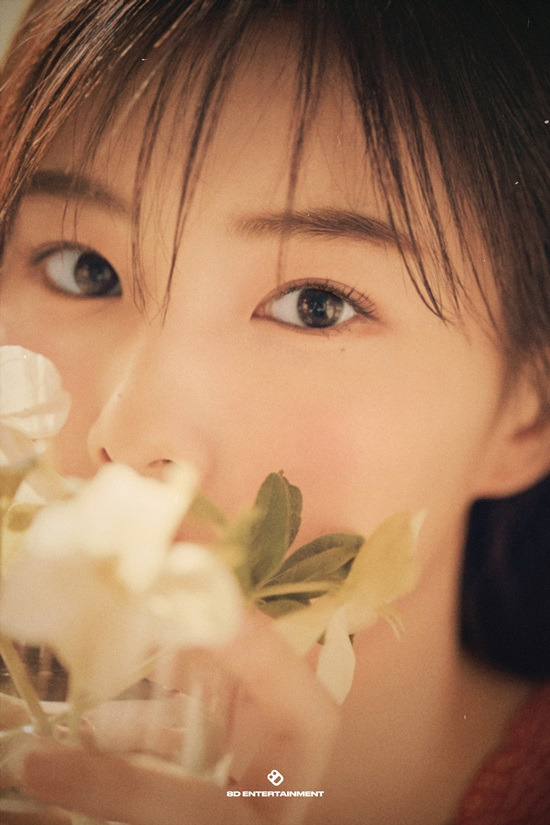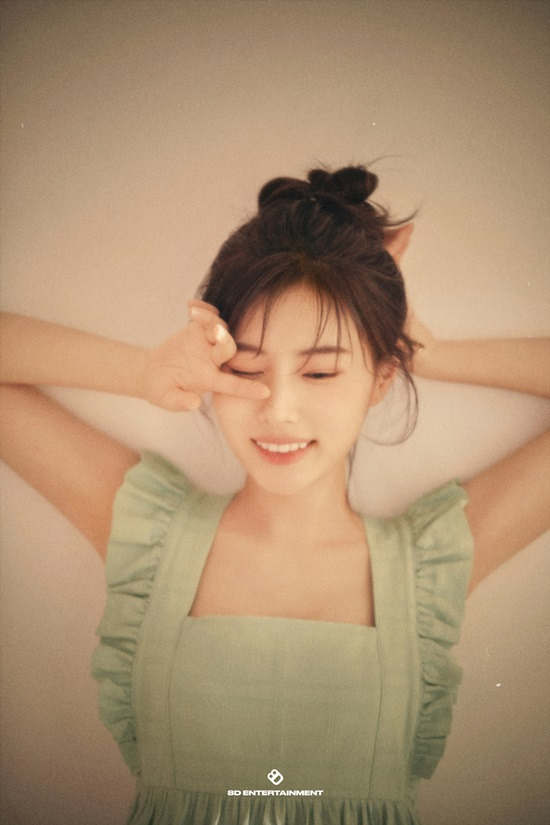 Kang Hye-won makes solo photobook for first time in debut
Kang Hye-won presents a high-quality photo book with the title 'Beauty Cut'. EightD Entertainment, a subsidiary company, announced today the launch of the photo book, revealing the teaser image symbolizing the charm of Kang Hye-won.
Kang Hye-won's 'Beauty Cut' is different from the existing photo book. From the first release of the day, the girl's innocence and three-dimensional charm coexist. Kang Hye-won, who has all the colors, is filled with mysterious charm. It is more meaningful because it is the first photo book produced since IZ*ONE activity.
It is also interesting to plan by Yoo Do-yeon, editor of Art & Fashion Magazine Maps, and to have two top-level artists. Chun Young-sang, who shot the profile of Kang Hye-won, who had recently collected topics, and Kim Young-min, who is famous for his sophisticated sense, united. You can get a lot of glimpses of Kang Hye-won's current appearance with different gazes.
Eighty Entertainment said, "I wanted to leave the most beautiful age and beautiful moments, so I made a photo book." "As I stood at a new starting point with artist Kang Hye-won, I recorded various things I could not see."
Photo: Eighty Entertainment
Post: K-Star-Holic