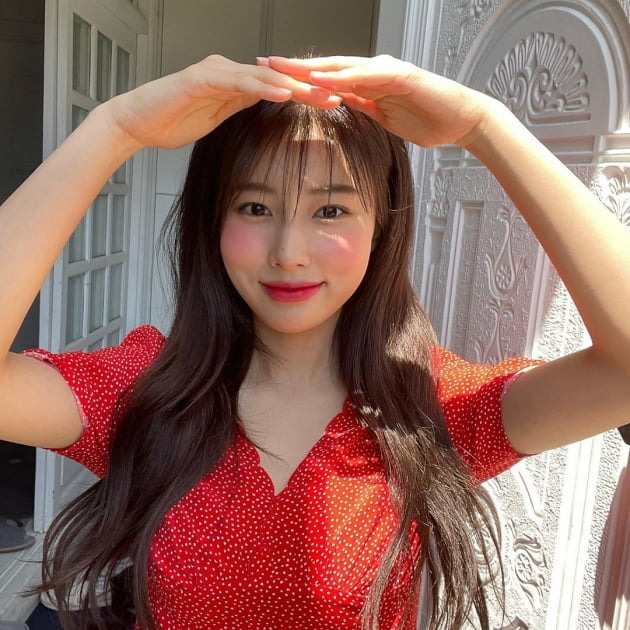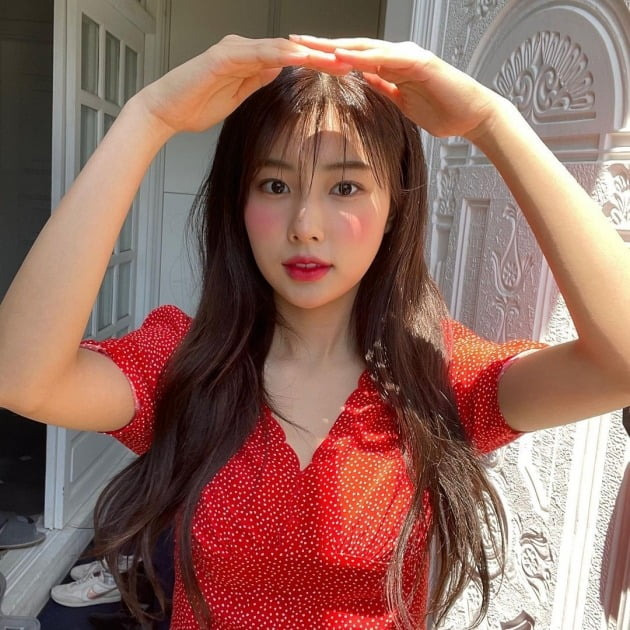 Gang Hye-won from Group IZ*ONE showed off her innocence.
Kang Hye-won posted two photos on his Instagram on Saturday, along with red apples, cherries, strawberries and heart emojis. In the photo Kang Hye-won is wearing a dot-patterned red dress and hanging long hair with a wave, with a ball that looks like a costume and adds girlish charm. The pure yet refreshing charm is admirable, and the beauty of the nose and clear eyes attracts attention.
Kang Hye-won made his debut as a member of Group IZ*ONE through Mnet 'Produce 48', which aired in 2018, and IZ*ONE officially finished its activities on April 29th. Kang Hye-won plans to show a photo book titled 'Beauty Cut'.
a fairy tale that children and adults hear together
star behind photo&image
at the same time as the latest issue
Post: K-Star-Holic