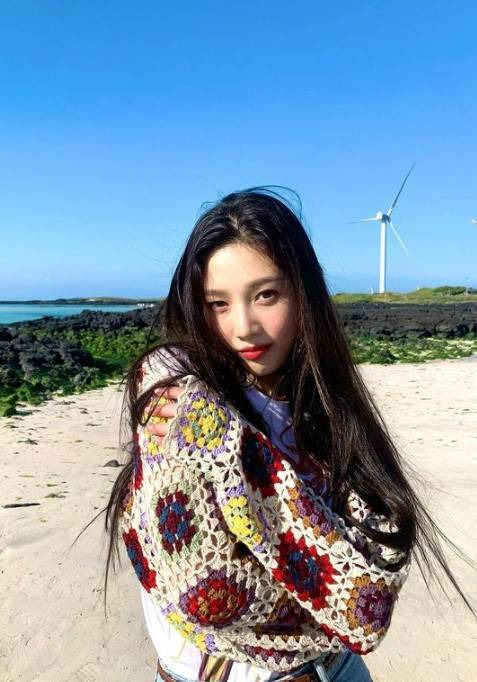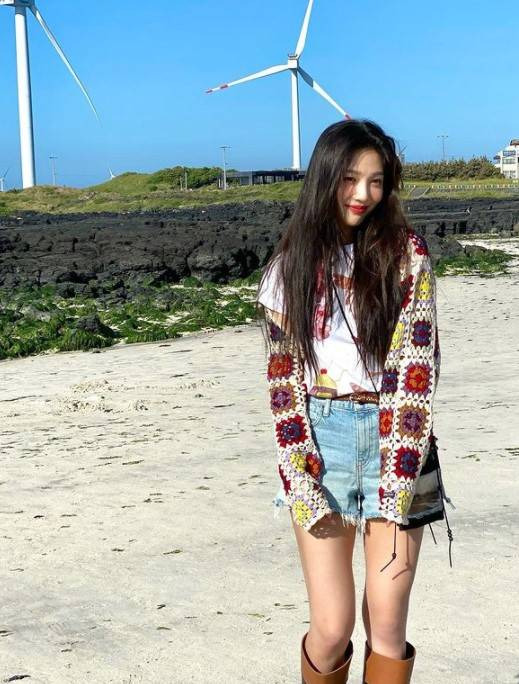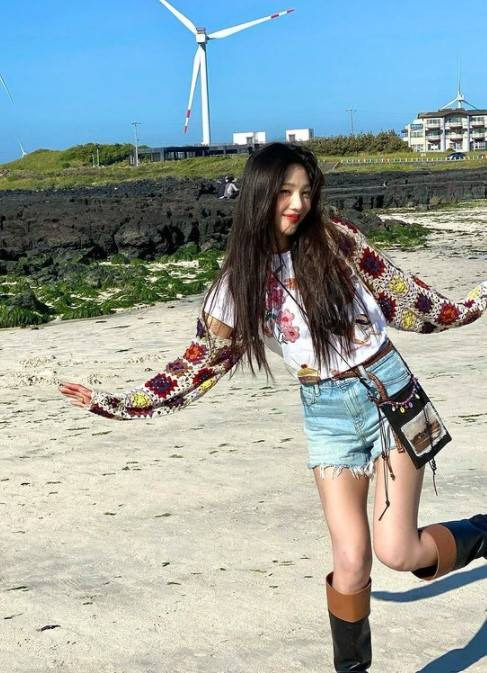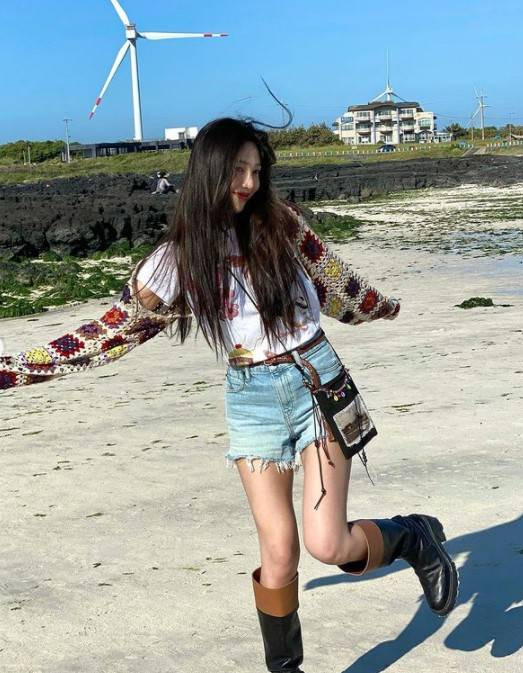 Group Red Velvet Joy reveals recent status
Joy posted several photos on his Instagram on the 5th.
Inside the picture was a picture of Joy smiling brightly against the backdrop of blue Sky, with long straight hair and a loving digestion of casual styling. Joy's bright beauty in particular is admirable.
Meanwhile, Joy is actively releasing his special album 'Hello' in May.
hankooki
Post: K-Star-Holic