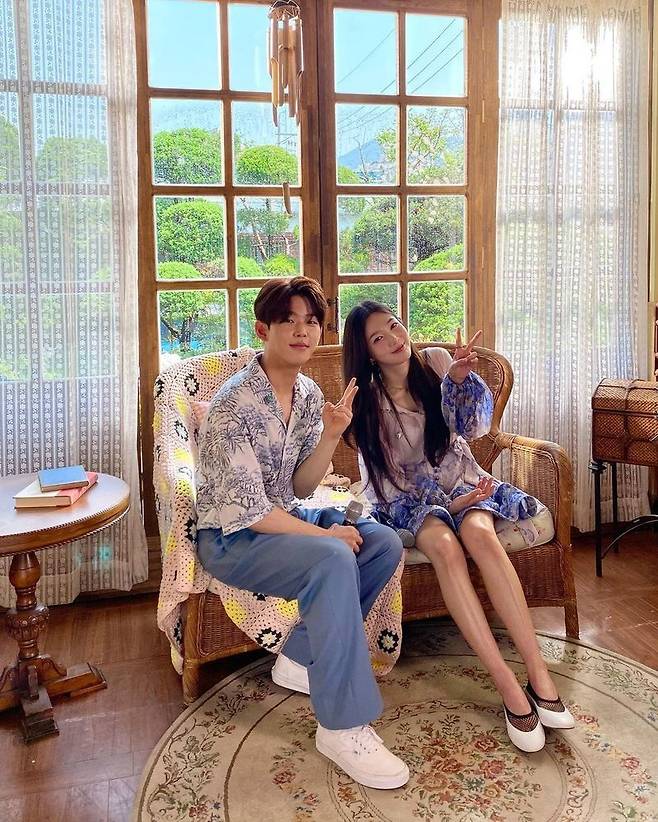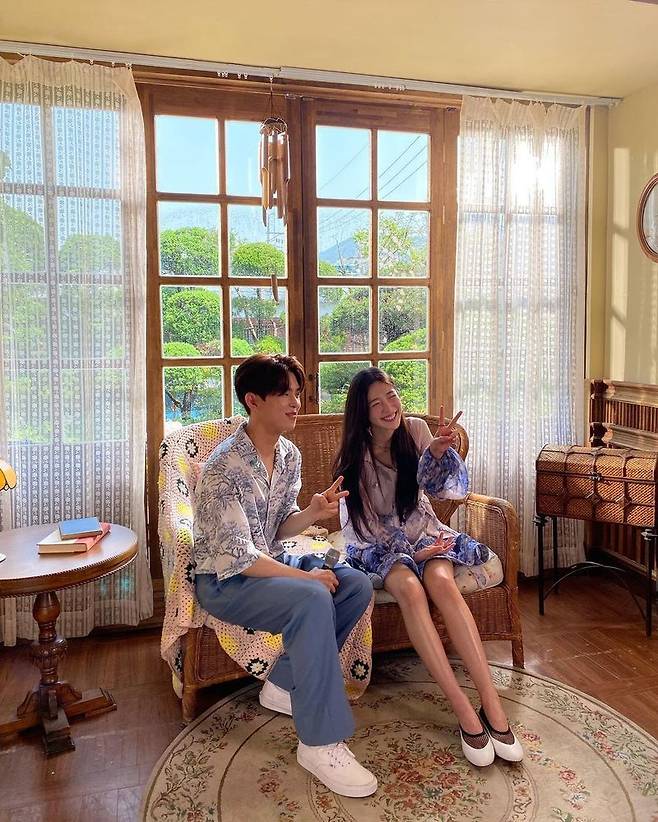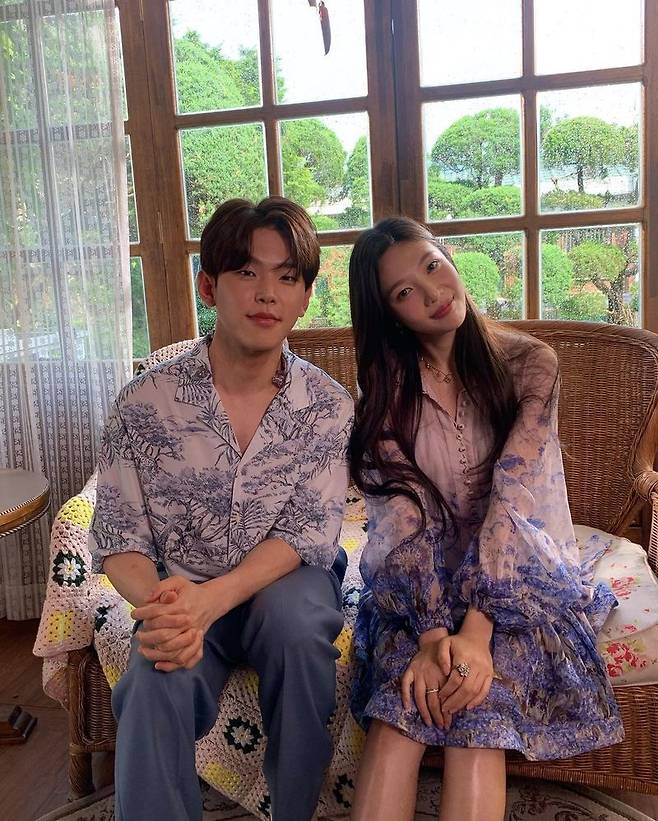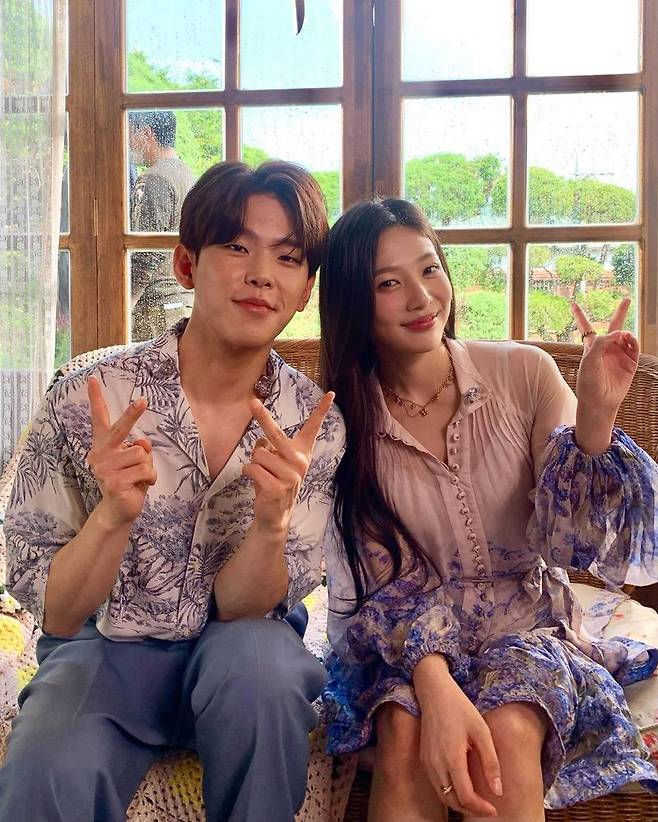 "This is heaven." Group Red Velvet Joy shows singer Paul Kim and Celebratory photo left behind.
Joy wrote on his Instagram account on June 7, "It's really... Like Heaven... to hear Paul Kim right next to you. "and posted several photos.
In the photo, Joe and Paul Kim are in a friendly atmosphere, such as head-to-head or V-posing, The atmosphere of the two lovely people, which is warmed by the sight, catches the eye.
Earlier, Joy released a duet live clip with Paul Kim on the official Red Velvet YouTube channel.
Meanwhile, Joy released his special solo album "Hello (HELLO)" on May 31.
Post: K-Star-Holic