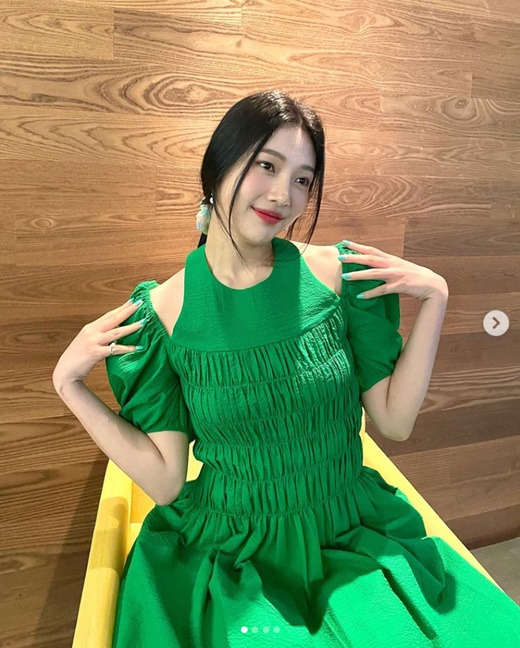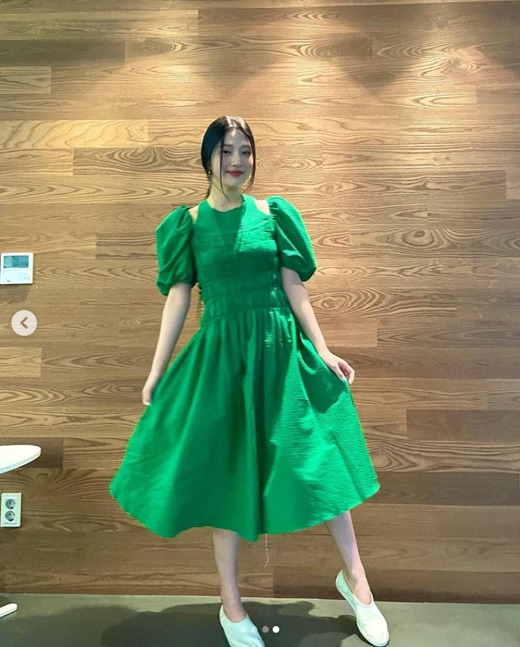 Red Velvet member Joy has exploded a bland charm
Joy posted several photos on his instagram on the 9th with an article called "Green".
In the open photo, Joy is wearing a green dress and is showing off her fresh charm. Beautiful looks also steal her attention.
Meanwhile, Joy is actively working as Solo debut on the special album "Hello" on the 31st of last month.
Post: K-Star-Holic