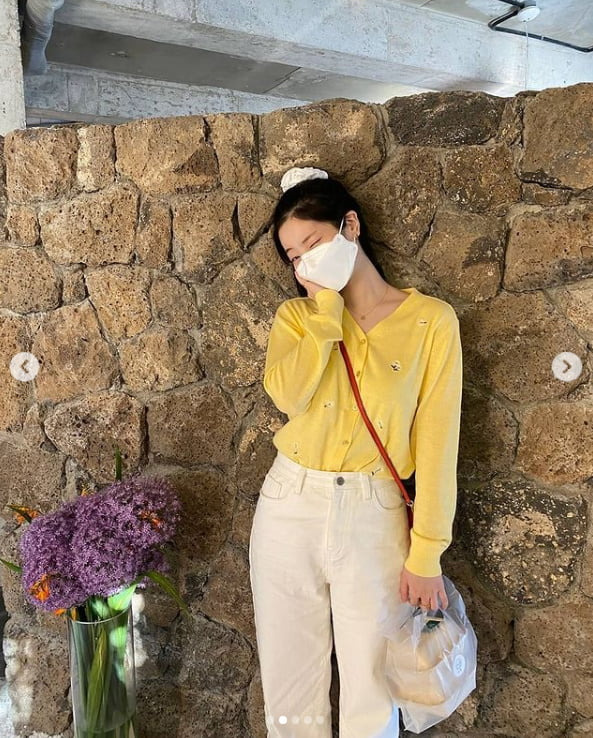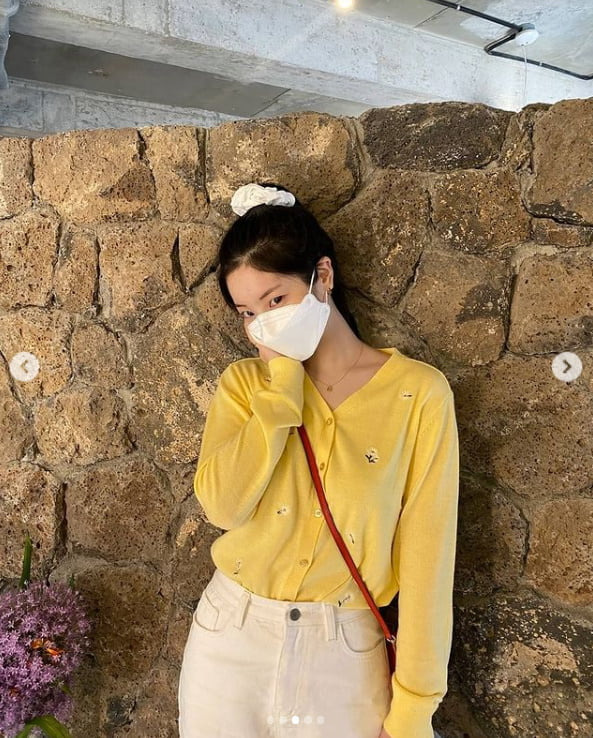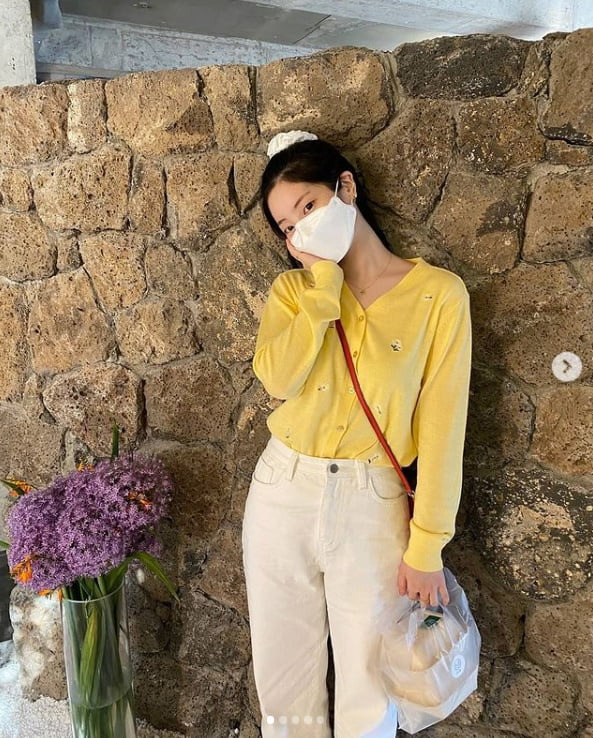 TWICE Dahyun has revealed the latest.
Group TWICE member Dahyun posted several photos on the official Instagram on the afternoon of the 7th.
The photo, which was released together, shows Dahyun, who went out with white pants in a yellow cardigan with flower embroidery.
Meanwhile, TWICE will release the soundtrack and movie of the title song "Alcohol-Free" at 6 pm on the 9th and officially release the tenth mini album "Taste of Love" at 1 pm (Eastern US time 0 pm) on the 11th.
Photo: TWICE SNS
a fairy tale that children and adults hear together
star behind photo&image
at the same time as the latest issue
Post: K-Star-Holic