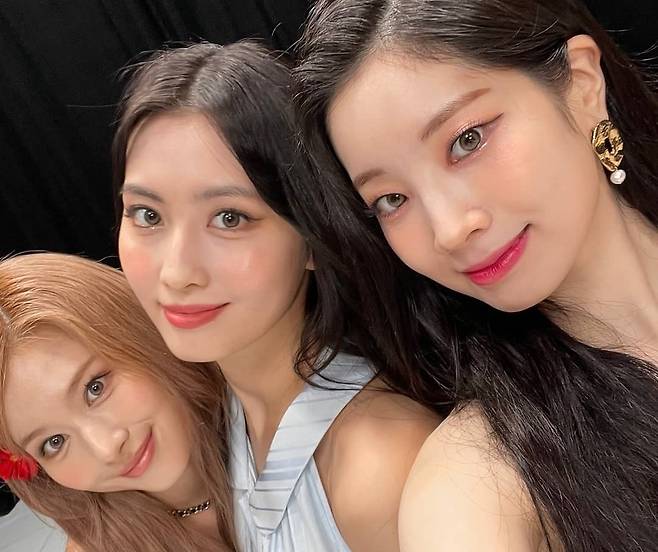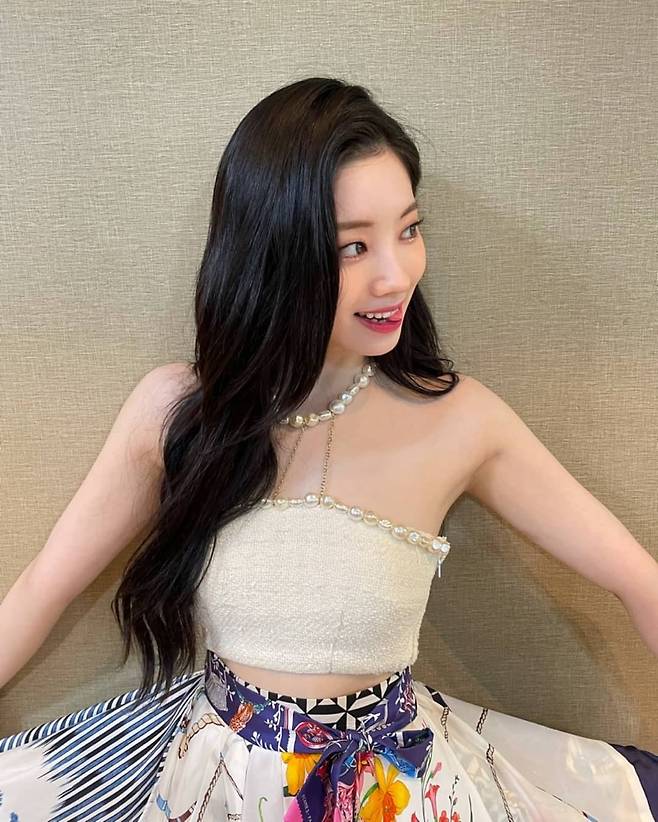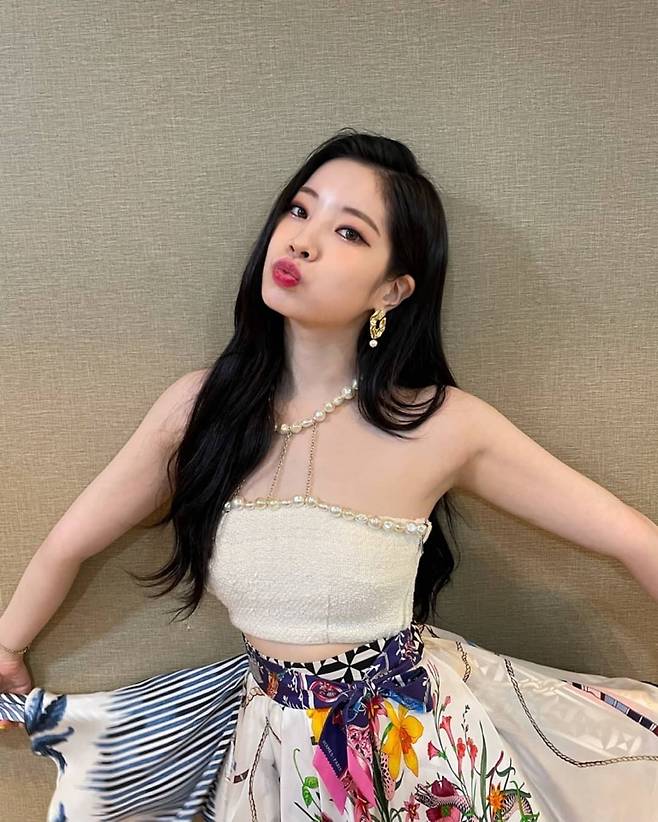 TWICE Dahyun, MOMO and Sana boasted pretty beautiful looks.
On the 10th, TWICE official Instagram posted several photos with the article "Today's Mca".
In the photo, Sana, MOMO and Dahyun gazed at the camera together and showed off their beautiful looks. Those who boasted the beauty that was over the limit attracted attention by emitting three-color charms, and the youthful yet deeper beautiful looks catch the eye.
Dahyun, who also unveiled a solo cut, showed off his white skin and laughed at the still playfulness. Fans cheered with comments such as "It's so pretty," "It's perfect," "It's cute," and "Beautiful Looks Triangle."
Meanwhile, the group TWICE, which they belong to, premiered its title song "Alcohol - Free" on the 11th, ahead of the release of their new mini album "Taste of Love" (Teste of Love), and presented the stage on "M Countdown" today (10th).
Post: K-Star-Holic