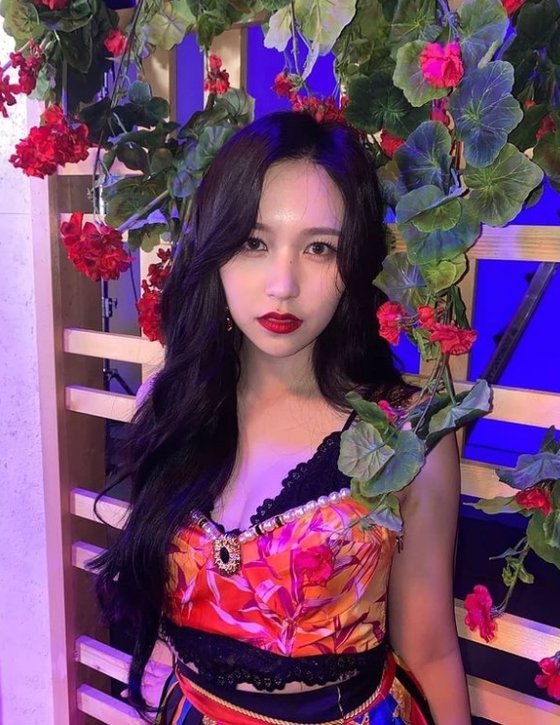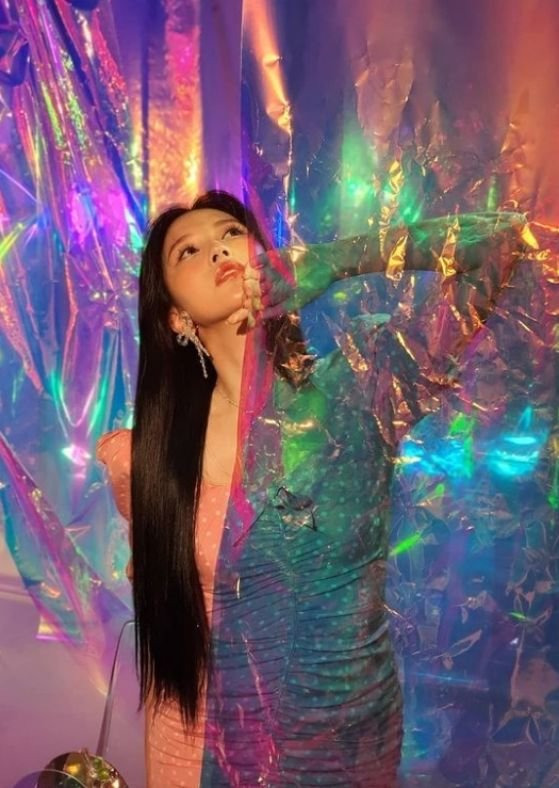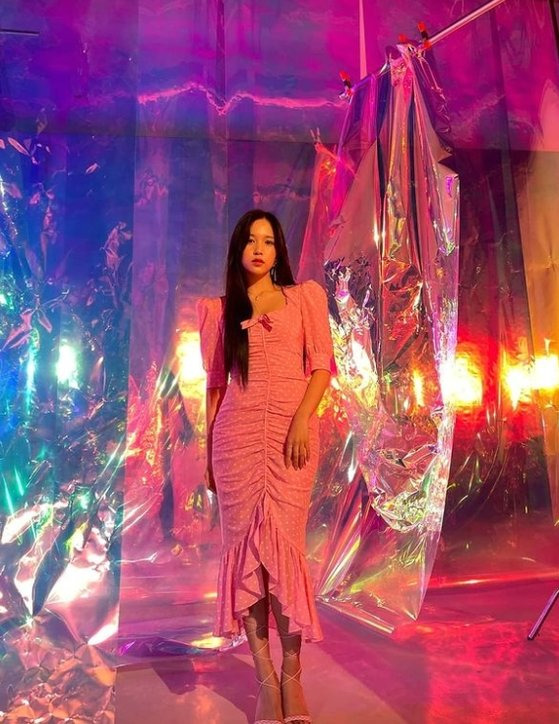 Group TWICE Mina shows off Liz beauty
Mina posted several photos on the official SNS of TWICE on the 8th with the phrase "Alcohol-free".
Mina in the public photo shows her alluringness with long black hair, red lip, and colorful costumes, and she has also emanated a pure yet mysterious charm with a pink mermaid dress.
On the other hand, Group TWICE, which Mina belongs to, will release a new album 'Taste of Love' at 1 pm on November 11. Earlier today (9th) at 6 p.m., the new album's title song "Alchol-Free" (alcohol-free) will be released and music videos. The new song 'Alcohol-Free' performance will be released for the first time in NBC's flagship program 'Ellen DeGeneres Show'.
Post: K-Star-Holic