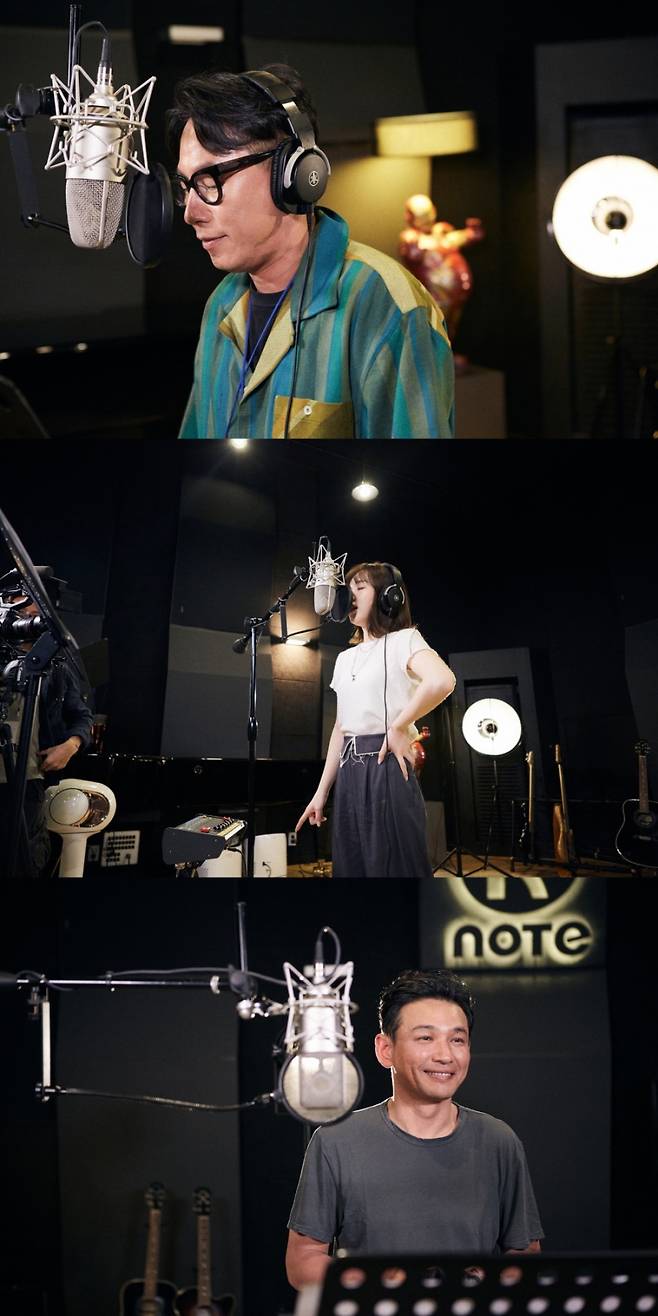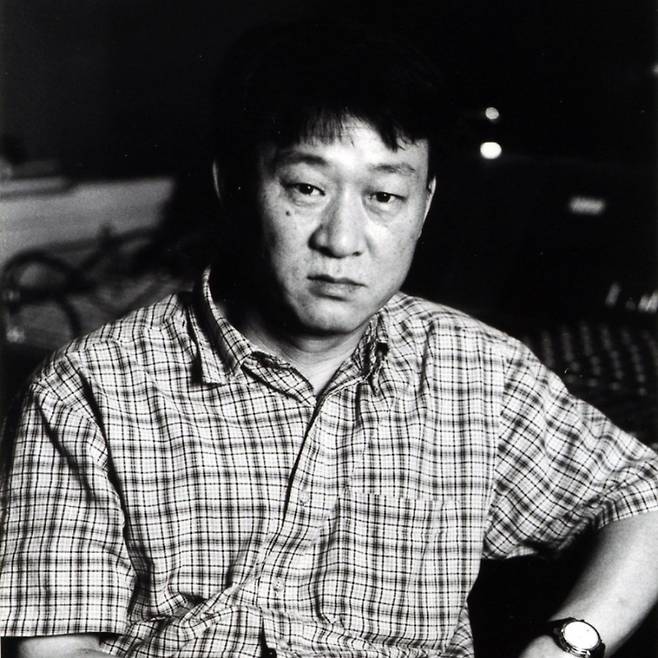 The digital sound source of Kim Min-ki Tribute album will be released for four weeks from June 6.
To celebrate the 50th anniversary of the announcement of Morning Dew, Tribute album ''Morning Dew'' dedicated to Kim Min-ki, a Korean cultural giant, '' 50 years Kim Min-ki'' The first part of the song, 'In front of the wire netting', glass box 'Song of the Old Soldiers', 'NCT' 'Beautiful People', and Han Young-ae 'Bongwoo' It will be shown on various music sites at 6 pm on the 6th.
In line with this, the recordings of musicians participating in the tribute album, including Yoon Jong Shin Wendy (Red Velvet) Hwang Jung-min (actor), were also released. The recording was conducted sequentially with other participating musicians at the K-Note Studio in Seongdong-gu, Seoul, in mid-May. The musicians repeated the song in front of the recording room microphone to sing the meaning and emotion of Kim Min-ki's song in their own color.
''Morning Dew' 50 years Kim Min-ki '' will be released on the 6th after the first part of the singer's release, and people who are looking for Kwon Jin-won (Hwang Jung-min and duet) Na Yoon-sun song will be released every week. Park Hak-ki, Yoon Do-hyun Yoon Do-hyun Yoon Jong Shin Lee Il-chi Lee Eun-mi, Jang Pil-soon, Chung Tae-chun Cryingnut and others will be tied up with four to five new parts. In the last four weeks, 'Morning Dew', which all participating singers sing together, will be released.
After the release of the soundtrack "Morning Dew" 50 years Kim Min-ki, CD release in July and LP after August will be released. On June 20, KBS 'Open Concert' Kim Min-ki special feature broadcast and Tribute concert will be held. Due to the severe situation of Corona 19, the concert will be held at the indoor theater after September.
Kim Min-ki, an album that includes 'Morning Dew' and 'Friends', was released in 1971 and has since become a medium to express the desire for democracy of Korean young people beyond popular culture with Kim Min-ki's other works such as 'Evergreen'. Kim Min-ki has been working as a musical producer since the 1990s, establishing a theatrical school.
The Tribute album was joined by musicians from genres and generations, mainly junior singers who went through the pre-school theater. Hwang Jung-min also participated in the singing on behalf of actors such as Seol Kyung-gu, Kim Yoon-seok, Jang Hyun-sung and Cho Seung-woo who stood on the musical stage. Cho Dong-ik, Yoon Il-sang, Park In-young (string), and other musicians who have shone through the era have arranged.
As part of the Gyeonggi Culture Foundation's "Gyeonggi Culture Road" project, the Tribute album has been planned since last year by Kang Heon, CEO of the Gyeonggi Cultural Foundation, Kim Chang-nam, chairman of the Korea Popular Music Award, and professor of Sungkonghoe University, as well as Han Young-ae, Park Hak-gi (general director), and composer Kim Hyung-seok (music director).
In addition to the Tribute album, Kim Min-ki is also making music and tribute exhibitions. Kim Min-ki wrote numerous songs and directed children's plays. Artists in the field of visual arts influenced by Kim Min-ki's art and spirit will hold the Omaju exhibition at the 7th exhibition room of Hangaram Art Museum in Seocho-dong, Seoul from October 10th to 23rd. Kim Min-ki related archives and Kim Chang-nam Kangheon, who illuminates Kim Min-ki's music world on the day of the opening ceremony, are also available.
Post: K-Star-Holic